March on Travelocity!
Every month I use my 20 years of travel experience to write for aggregator giant, Travelocity. They call us the Gnational Gnomads. These are excerpts of those stories.
This is not the full article. You can read the whole article here: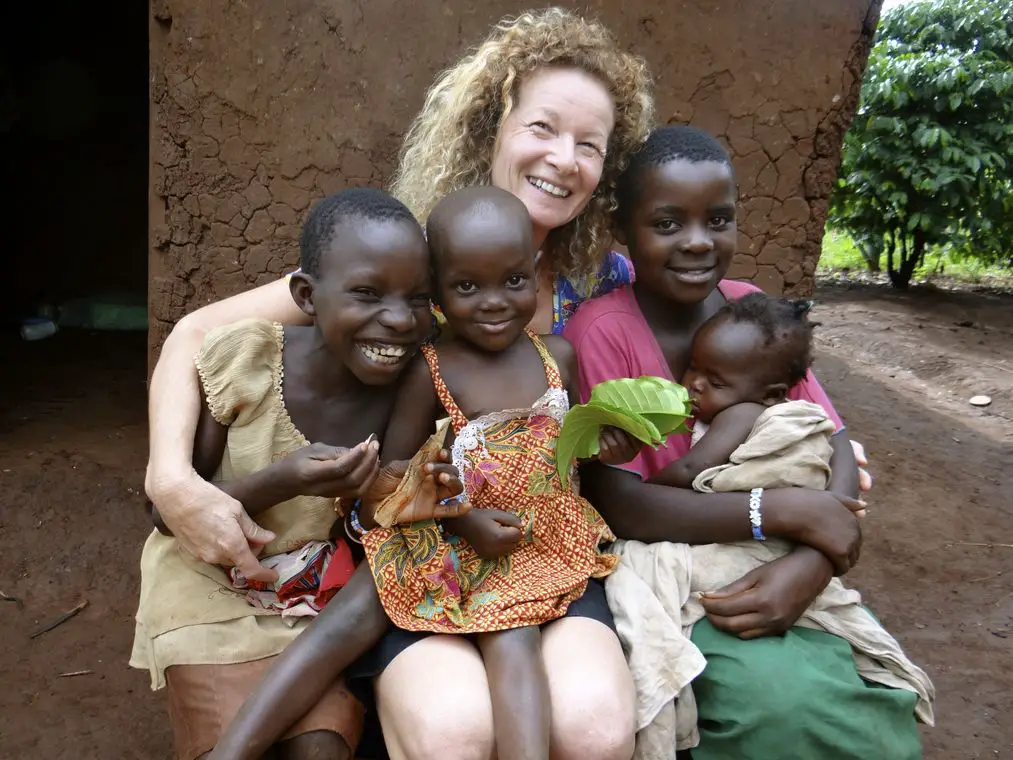 Volunteering with a partner has many benefits; however, sometimes you may find yourself on a solo vacation wanting to reach out to those around you. An opportunity comes and you want to perform an act of kindness. What does volunteering solo look like?
There is a beautiful woman I have known for many years. We first met in the snowy mountains of Romania. I had known about her blog online and invited her and her son to celebrate Christmas with us. Her warmth and genuine compassion for people was an inspiration for my little family and I knew she would be a friend forever.
Fast forward 5 years later and I recalled the amazing stories she shared with me. And now I want to share them with you. This article is an interview with Exploramum.
The questions:
1. Please share with us a little about yourself.
2. What does volunteering mean to you?
3. Which countries do you find yourself volunteering in and why?
4. Is your volunteering spontaneous or planned out?
5. How does volunteering solo make you feel? Do you feel it makes a difference?
6. How does your 10-year-old son feel about the work you do?
7. Where do you see your volunteer work headed?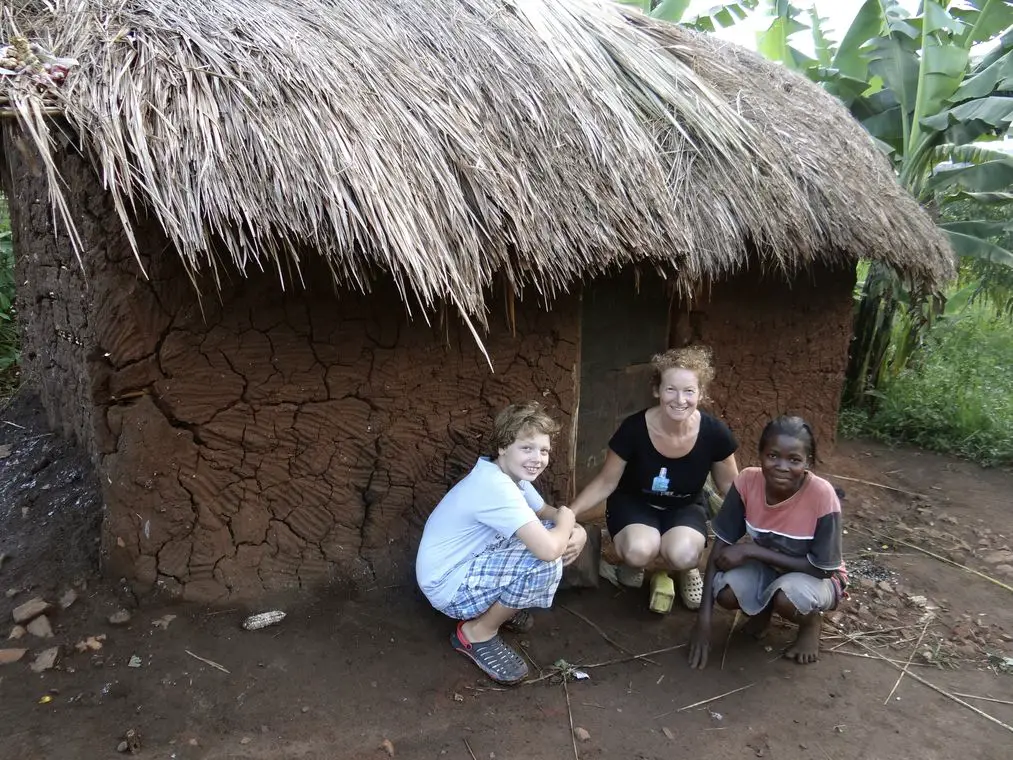 Travelocity's Travel for Good™ program aims to inspire travelers to give back in ways big and small throughout their journeys. To learn more about the program, get involved in a local community or start planning your next Travel for Good trip, please visit Travelocity.com/TravelForGood.
LOOK HOW EASY IT IS TO PIN THIS!
FOMO - do you have it?  Well there is no need to Fear On Missing Out here at Explore With Erin. Sign up to receive updates directly to your in box. I won't spam you, but I do promise a whole lot of awesomeness. What are you waiting for? Join Me!