Let me introduce Gary from Everything Everywhere. He's been everywhere and done everything. But is a Nomad No More.
Gary is an award-winning blogger and travel photographer who has been traveling around the world since 2007. His blog is widely considered one of the most popular travel blogs in the world. In 2010 Time Magazine named it one of the Top 25 Blogs on the Internet and on top of that he is one of the most awarded travel photographers of this decade.
His combined social media audience is over 2,400,000 people and he took the time out to be Episode 2 in our Nomad No More series.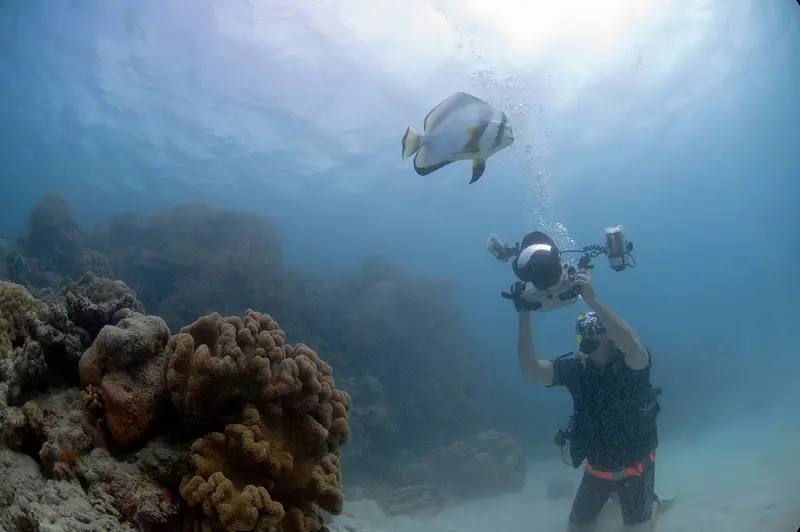 About this series
See more in our first interview, but in the briefest terms: This series is focused on people who travelled the world, without a base, for minimum 6 months or more, and eventually found a home. Back where they were or in a different location, but a base that gives them bills, and a wardrobe with more clothes than fit in a suitcase.
Make sure you tune in each Friday to read about your favourite nomads who returned home.
1. When did you first start your nomadic journey?
I started in 2007. That is when I sold my home and hit the road full time. I hatched the idea in late 2005 and it took me about a year and a half to wrap things up before I could head out and start traveling. 
2. How long did you go for?
I was fully nomadic for almost 9 years. In 2016 I was getting really burned out so I decided to get an apartment back in the US where I could stay between trips. 
3. How many countries did you do?
Since the start of my full-time travels in 2007, I have been to 121 countries in the UN and 193 countries and territories on the Travelers Century Club list.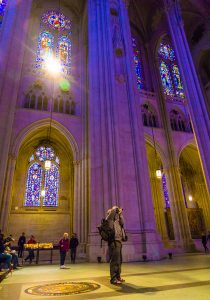 4. What did you do for money/work while nomadic?
For the first several years I lived on savings. Eventually, my website and social media accounts allowed me to earn money. 
5. Give us a brief description of your travel style?
All over the place. Some places I'd do short visits, other places I'd stay for months. Several countries like Australia, Canada, Germany and South Africa I've explored extensively and have visited every state or province in the county. 
6. Do you have kids? How old were they at the time?
None that I know of 🙂
7. When did you decide to stop nomadic life?
I decided to "settle down" in 2016. 
8. Was there a defining moment that caused you to stop?
The idea had been in the back of my mind for few years. I found myself sitting on a bed in a hotel in Santo Domingo, Dominican Republic trying to work on my computer without a desk, and I finally just hit an exasperation wall. The decision to stop traveling full time was difficult as it had become a big part of my identity.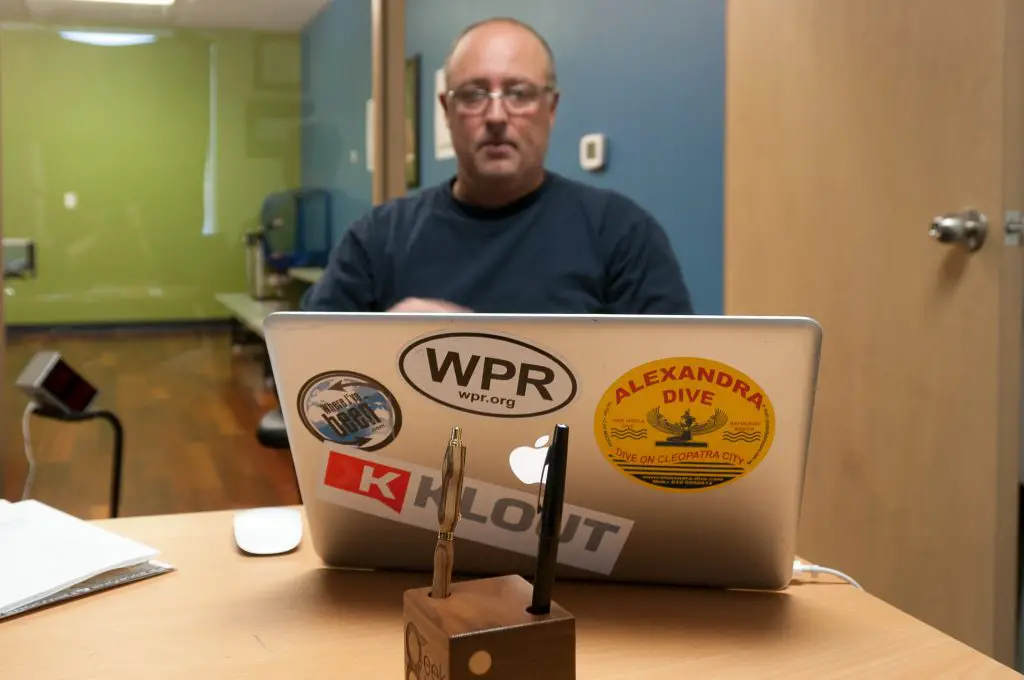 9. How long have you been stationary now?
I wouldn't call it stationary per se, but I've had my apartment now for 2 years. 
10. Are you doing the same job when you were on the road or did you return to work?
I'm still running my travel blog and traveling about 3-5 months each year. What I do is the same, I'm just not on the road quite as much. 
11. What do you miss most about the road?
I miss the freedom and doing new things every day.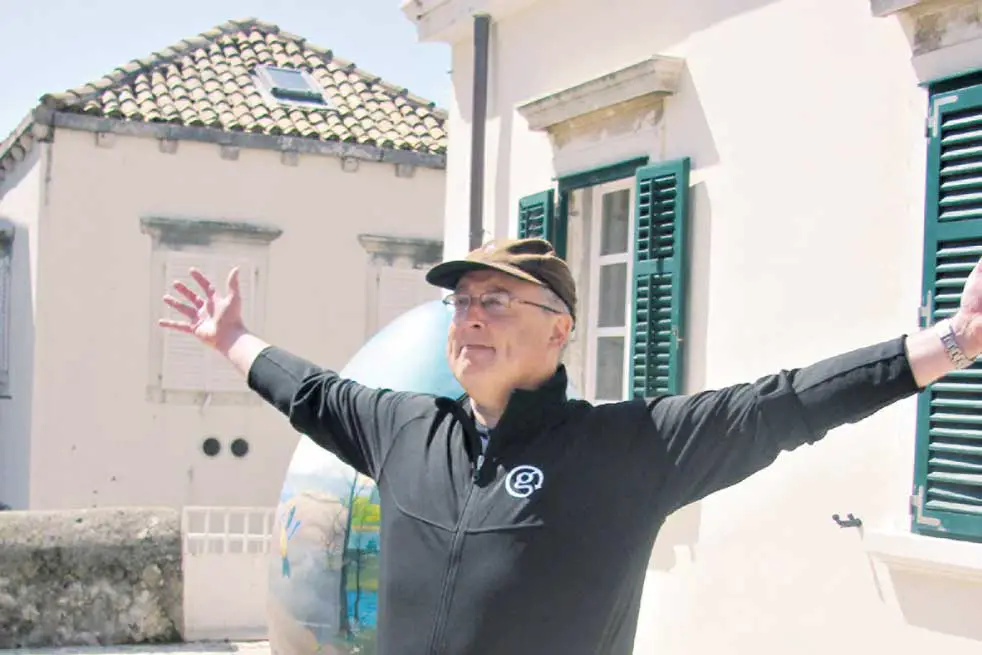 12. What do you love most about having a home?
I have a fiber internet connection and a 2, 27″ monitors. It is a nice work environment. 
13. Will you ever go nomadic again?
I could see myself traveling for several months at a time, but not as long as I did before. 
14. Do you recommend nomadic travel to everyone?
I believe everyone should travel internationally for at least 3 months straight at some point in their lives. It doesn't matter when you do it, just that you do it.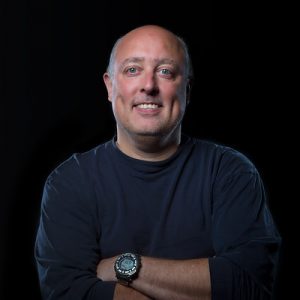 15. Where can we find you?
Website: https://Everything-Everywhere.com/
Instagram: https://www.instagram.com/everythingeverywhere/
Facebook Travel Group: https://www.facebook.com/groups/EverythingEverywhereGroup/
LOOK HOW EASY IT IS TO PIN THIS!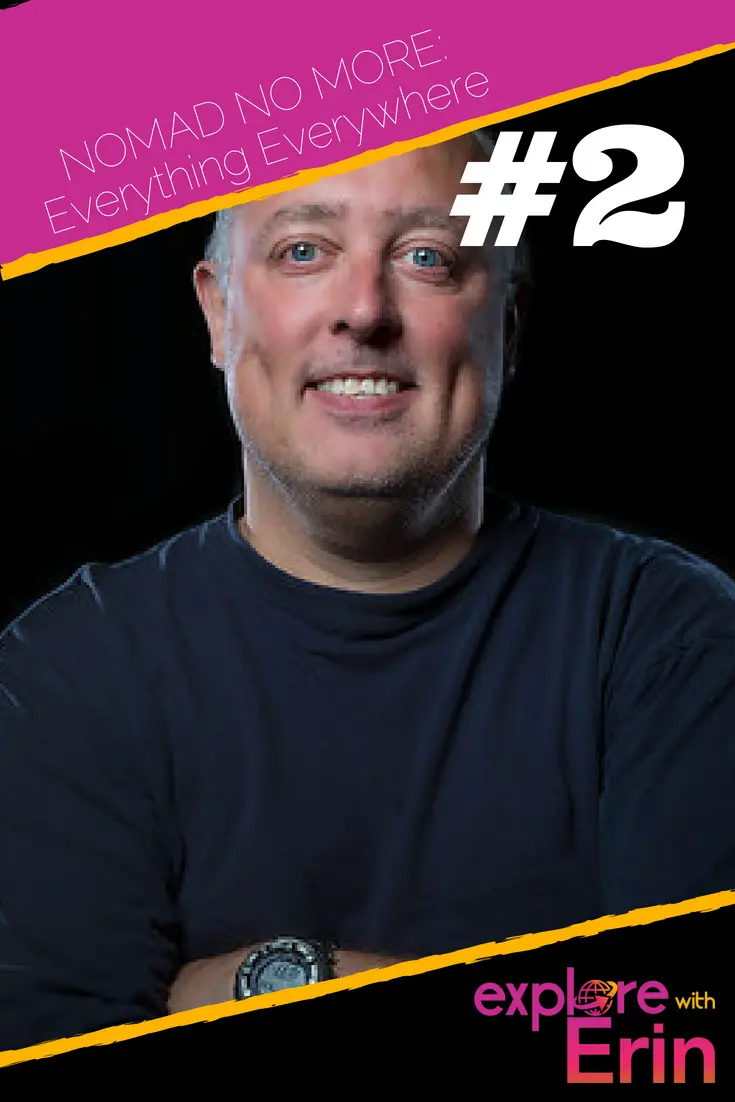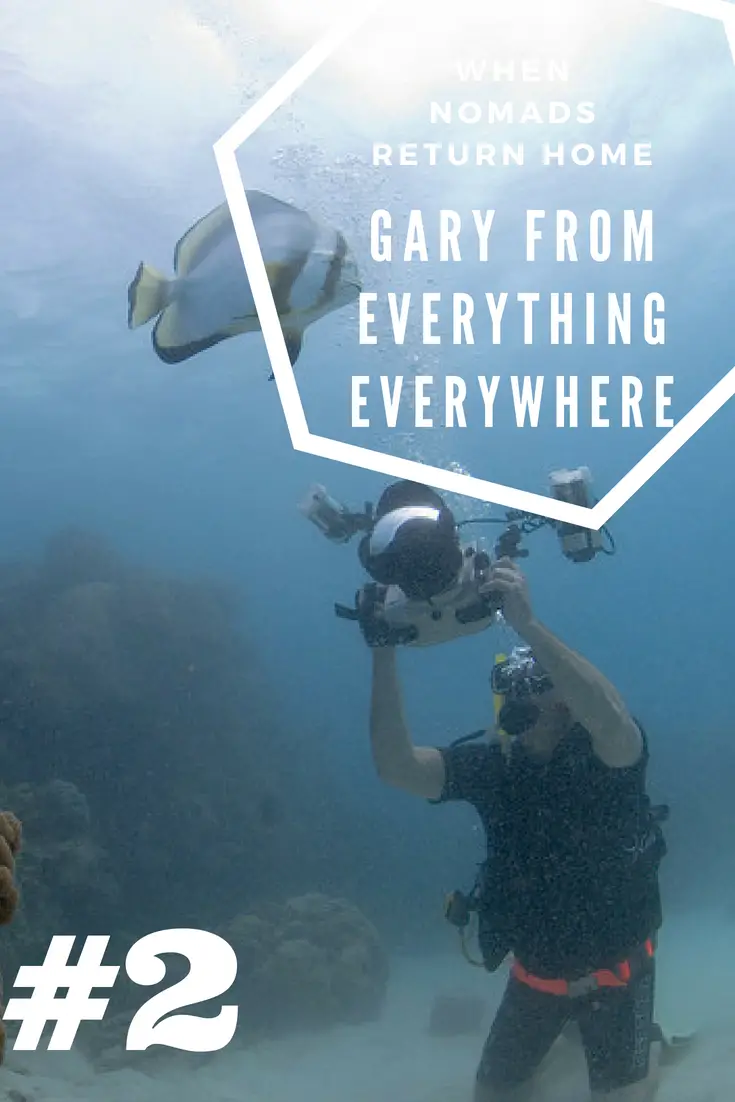 FOMO - do you have it?  Well there is no need to Fear On Missing Out here at Explore With Erin. Sign up to receive updates directly to your in box. I won't spam you, but I do promise a whole lot of awesomeness. What are you waiting for? Join Me!