The moving process includes much more than just packing and transporting goods from one place to another. It includes everything from finding the right house to looking for a good school for your children and managing your pets during and after the move.
So while making your moving checklist, do not forget to prioritize your pets and make a plan to keep them safe and calm during the move. Moving is so stressful, as humans, we can express but the pets cant. Just imagine how stressful it might be for your pets as they cannot even express themselves.
The best movers at the top out of state movers at Moving Apt state that there is no one formula to keep your pets happy and healthy during this transition, you can definitely follow the tips given below to keep them calm and help them in adapting to the new surroundings in a better way.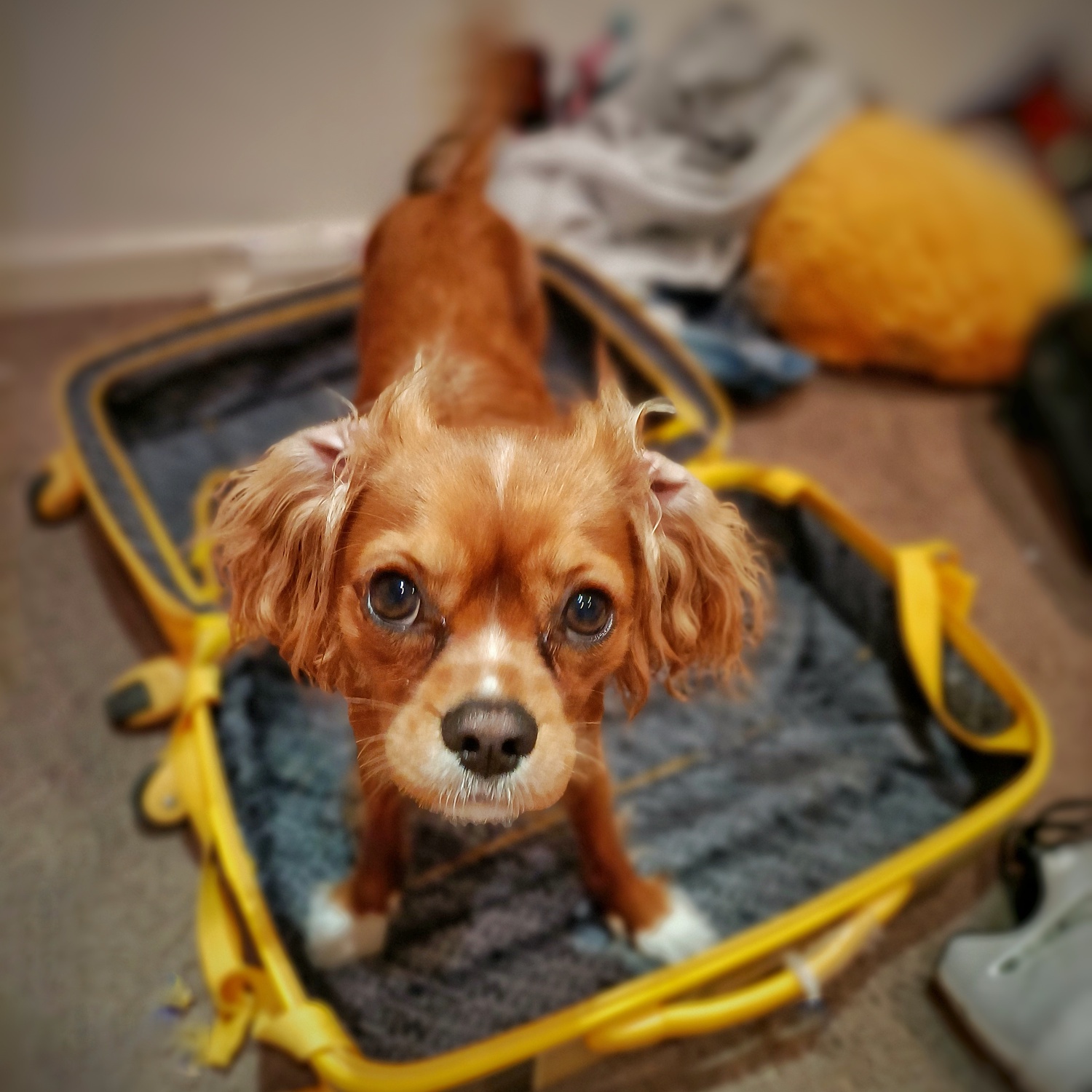 Prepare Your Pet for the Move
Make sure you prepare your pet for the upcoming move well. For instance, start using a pet carrier a few days before your move so that the pet gets familiar with its usage. Also, make your pet car-friendly and you can initially start by taking them for a small stroll around the block. If moving locally, it is a good idea to take your dog for a walk in the new area. Try not to isolate your pets and involve them in the process. Locking them up alone in a room can make them furious, lonely, and hyperactive. It is important to make them comfortable with both the process and transition. Don't let them feel uncomfortable and precarious with a little extra care and attention. Pets are like kids that can be managed well with a little love and care.
Secure a Place for Your Pets
It is wise to secure a place in your house where you can make your pets comfortable while you are packing your house goods. Packing is a messy job as all the household goods get scattered during the process and pets can definitely create a fuss. Look for a calm and peaceful corner of your house and place your pet's bed and crate and make them comfortable there. You can also add some pet toys and make sure you do not leave them alone there. Either take some time out and visit them in between your packing process or make some other family members stay around them.
Talk to Your Vet
Moving is stressful for everyone including pets as like us they too have to adjust to the new place and surroundings and they cannot even complain about it. Make sure you talk to your vet about your upcoming move in advance. If you are aware of the mental health of your pet and he is prone to emotional stress, it becomes even more important to take him to the vet before any big lifestyle and place changes. Get your pet examined physically and make sure that your cat/dog is fully vaccinated. It would be a good idea to get a full-body health check-up done. Your vet cannot only help you in treating your pet's physical condition but can also guide you on keeping your pet calm during and after the move.
Don't Make Big Lifestyle Changes
It is wise to move your whole household before you move the pet to your new house. You can also take the help of your family and friends to help you with your pet arrangements. Do not make big lifestyle changes after moving as this can make your pet anxious. Make sure you feed them on time and take them for a stroll every day.
Though it is hard to keep them inside for long, it is important to keep them in till they start feeling at home as new surroundings can make them grumpy. Also, give proper attention to your pets so that they can adjust and adapt to their surroundings easily. Secure a good place for them and introduce some good new toys and accessories along with your attention.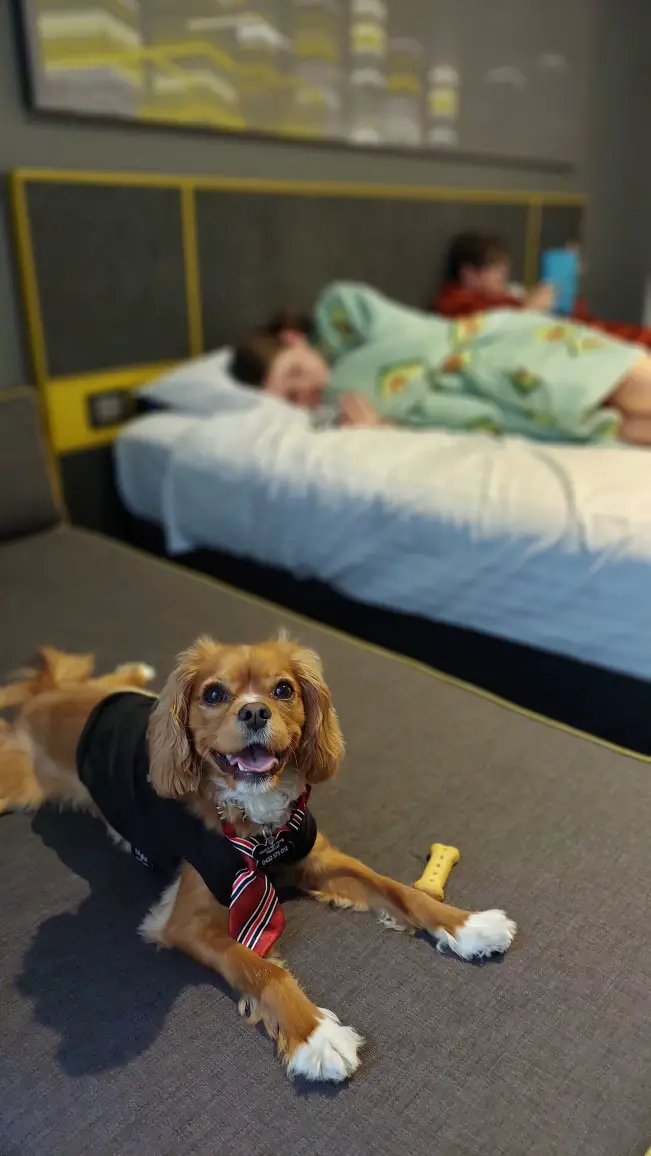 Update Their Info
Make sure you update your pet's tag and/or microchip information to your new address and contact number.
Move Your Pet in Your Own Vehicle
It is very important to move your pet with you in your own car. You can train your pet well in advance for a long drive too. You can train them for a car ride by taking them for short-distance strolls initially. You can make them sit in a kennel in the back seat. Some animals feel comfortable with a blanket around them so you can just throw a blanket on them while they fall asleep during the move.
Take Them on a Stroll
Make sure you take your pet out at least twice a day so that they can feel better and at home soon. Let them get familiar with the neighbours and neighbourhood areas.
This guide will help you move safely to a new house with your fur-friend. You can rest assured that your pet will be safe and comfortable during the move.
FOMO - do you have it?  Well there is no need to Fear On Missing Out here at Explore With Erin. Sign up to receive updates directly to your in box. I won't spam you, but I do promise a whole lot of awesomeness. What are you waiting for? Join Me!