Explore with Erin is an entrepreneur. She not only made a full-time career out of blogging but made up her job. When she started 10 years ago it was not a defined career. I admire her for the entrepreneur she is.
When I asked her if I could write about some mistakes to avoid when starting she read through the list and said, 'YES!' So let my lessons and Erin's wishes help you as you start up your own business.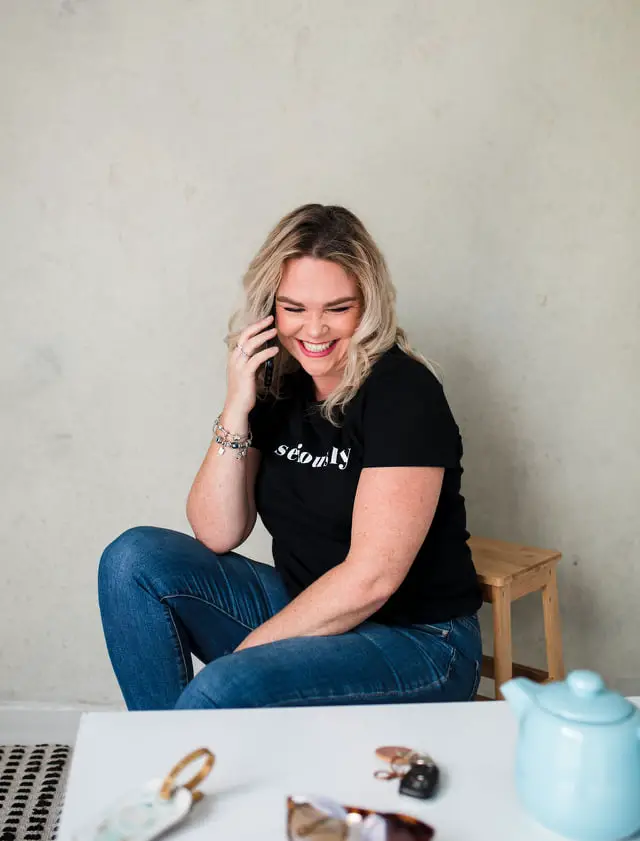 They say that mistakes are opportunities for learning and growth, and there's truth to this age-old adage. Minor errors are often seen as lessons to commit to your memory. When you get right down to it, once you understand where the traps are, you'll know how to steer clear of them.
But with that said, there's little reason to make the blunders yourself and be made aware of what you did wrong. After all, many business owners before you have made mishaps that you can learn from. And in this post, we'll cover some of the mistakes you need to avoid, especially if you're a startup entrepreneur.
Not looking into the competition
The one constant factor in business is competition. Regardless of what industry you're in, you'll likely have rivals vying for the same market as you. While focusing on your offerings and marketing efforts isn't a bad thing, ignoring your competitors can result in missed opportunities and lost sales for your startup.
For this reason, you must look into what other enterprises in your field are doing. Doing so won't only give you ideas on how to strengthen your business. It'll also allow you to find any weaknesses that you can take advantage of.
Making purchasing decisions based solely on cost
As a startup, you'll likely have limited resources at your disposal. And when the money is tight, it's easy to make purchases based on price. Looking for a deal isn't a bad thing because you need to consider your financial commitments carefully.
For instance, if you're looking for business insurance in Georgia or wherever you're based, you should explore all your options and carefully look at what each policy has to offer before you decide. In this way, you'll find the coverage you need at a price you'll be more than happy to pay. This approach works well.
Undervaluing your offerings
Many businesses will drive down their prices to entice prospective customers to generate more sales. However, you must be cautious when pricing your products or services low because you'll risk undervaluing your offerings in the process.
Beyond calculating your variable and fixed costs and adding the desired profit margin, you must research what similar offerings are going for before deciding on a price. It will make a difference.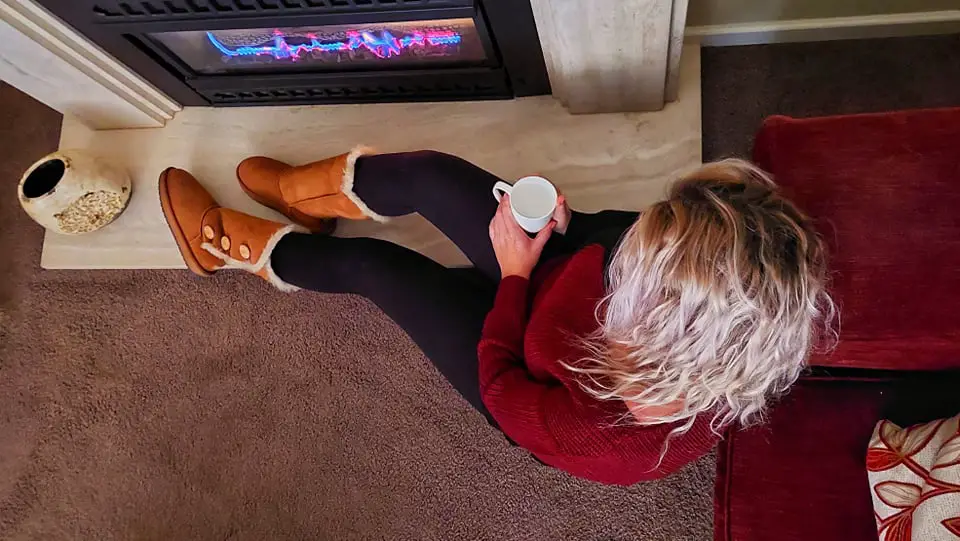 Not marketing across all digital fronts
No matter how good your offerings are, they won't generate sales if your target audience doesn't know you exist. There's no better way to make yourself known than by taking your startup online. However, it isn't enough to have a website.
To create exponential exposure for the brand, you must also leverage social media, blogging, and other digital channels. It may sound like a lot of work, and truthfully it is. But it will pay dividends.
Can I recommend starting with Explore with Erin? Her passion for helping brands will push you in the right direction as far as your social media presence goes.
It's challenging for a startup to find any measure of success. But as the saying goes, nothing worth having is easy. By avoiding the above mentioned mistakes, you'll keep your startup on the fast track to success. Just ask Erin.
FOMO - do you have it?  Well there is no need to Fear On Missing Out here at Explore With Erin. Sign up to receive updates directly to your in box. I won't spam you, but I do promise a whole lot of awesomeness. What are you waiting for? Join Me!