Los Angeles is undoubted, one of the most notorious cities for tourists in the United States, not only for being home to the famous and extremely important mecca of cinema, which is Hollywood but also for hosting some of the most spectacular beaches and famous neighborhoods you are used to seeing on the big screen. Let's be honest, who wouldn't like to visit any of those spectacular Los Angeles movie sceneries, like The Fast and the Furious beachside restaurant Neptune's Net or El Matador State Beach where the Notebook's most romantic scenes were filmed? Well, at least I would.
Hollywood has always been Los Angeles main tourist attraction, but have you ever wondered what other marvels this city hides? Most people do not even bother finding out the many incredible lures this big city has to offer.  Me, for example, I'm a culture lover; and I cannot visit a city without diving into the arts, science, and history that defines it.  The truth is no one should.
If you are in Los Angeles and want to actually know the city beyond the usual tourist's spots, one of the best ways to begin is by taking a stroll through its fascinating museums.
A few tips to make your visit easier
Do your research
There are plenty of Museums in Los Angeles; you can find Arts, Science, Natural History, Archeology museums and so on… So you should take a little time to do some research online and create your itinerary based on the ones that are of interest to you.
Plan ahead
Most museums allow you to buy the tickets online and you can even find interesting discounts if you buy your tickets ahead. You can always take your shot and buy the tickets at the museums' ticket office but be aware of the lines you might have to endure.
Do not get tired at the museum
Large walks around the city are not recommended before visiting the museum, as you will be walking and exploring a lot inside its premises. Car rental in Los Angeles is pretty convenient especially if you plan to visit more than one museum a day.
Now take a look at some of my favorite Museums in Los Angeles
1. Natural History Museum
I have to begin with the Los Angeles Natural History Museum. This is the largest natural history museum in California and its significant importance is due to its large collection of animals from around the world. Its collections include nearly 35 million specimens and artifacts that cover 4.5 billion years of history. One of the museum's biggest attractions is the truly impressive dinosaur skeletons collection including the Tyrannosaurus Rex which is featured as one of the main figures in the famous "A Night in the Museum" movie. In addition, you can also see pre-Columbian archeological pieces that have no waste.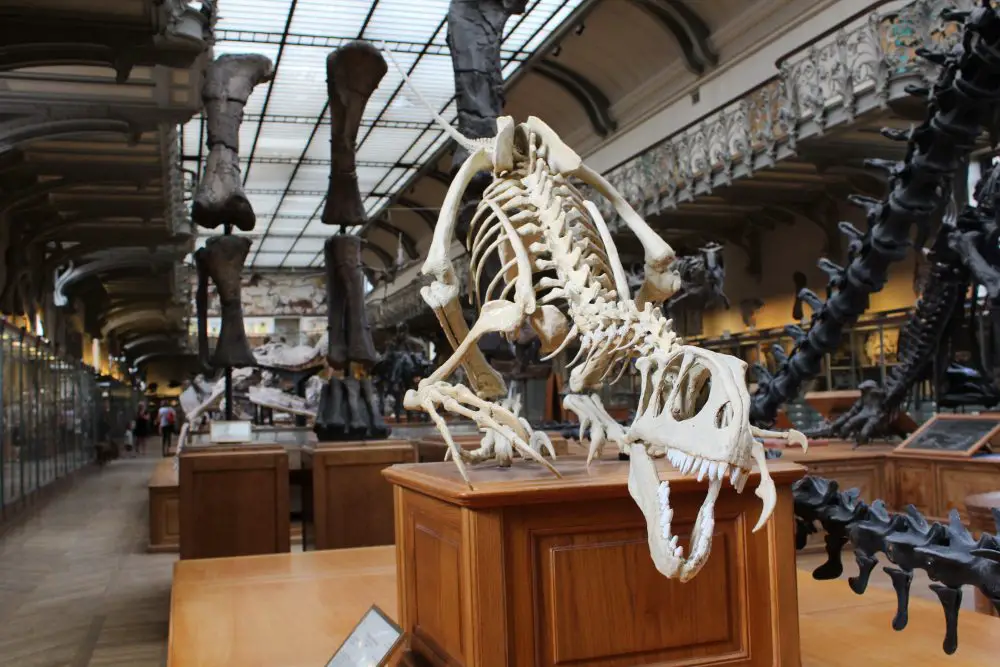 2. La Brea Tar Pits
If you visit the Natural History Museum, you cannot miss the La Brea Tar Pits which is part of the Natural History Museum, but it is considered a separate complex. The La Brea Tar Bits is known for its tar wells which for more than 40.000 thousand years have emitted a high amount of thick and sticky natural asphalt causing many prehistoric animals and plants to be trapped in. Too cool not to witness!
3. The California Science Center
Science, Science, Science! There's a saying that prays "Science will not be silenced"… and that's exactly what the California Science Center states. This is an interactive science center, considered the most popular museum in Southern California hosting one of the coolest things you can ever get to see: a real space shuttle! With 25 missions completed successfully and 299 days in space, the Space Shuttle Endeavor was first launched in 1992 and participated in several historical missions as the first mission to repair the Hubble Space Telescope or various visits to the International Space Station.
Apart from this awesome attraction, part of the Air and Space permanent exhibitions and where you can also find some cool air force planes, there are much other cool pulls including a hurricane simulator and the ecosystem exhibition, one of the kid's favorites as it shows live animals and interactive exhibits.
The California Science Center is also right next to the Natural History Museum, so you have no excuses!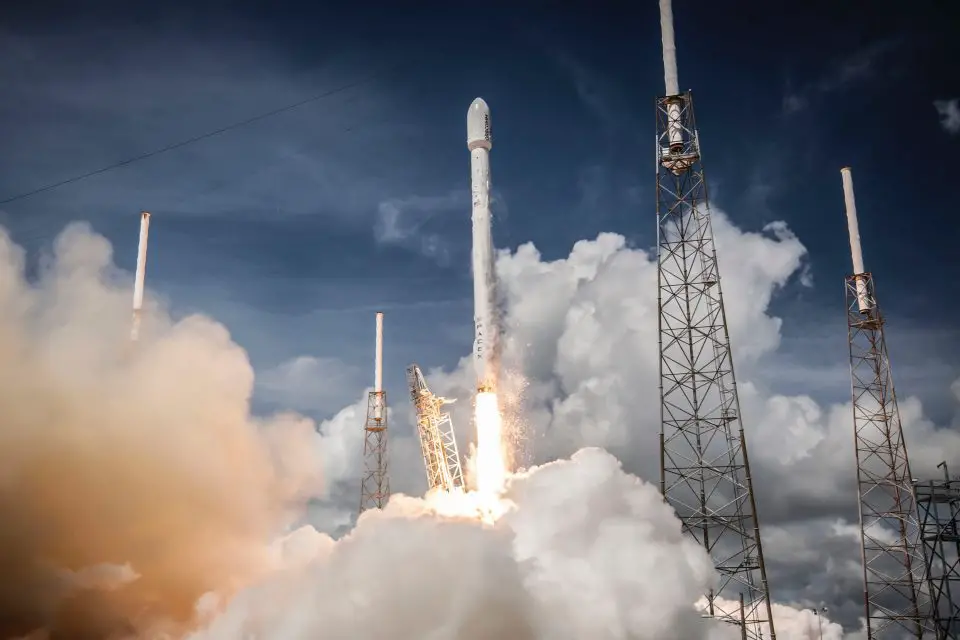 4. Contemporary Art Museum (MOCA)
If you are more into modern arts, The Museum of Contemporary Art has a collection of more than 6.000 artworks, among which more than 90% were donated by private collectors, as well as some pieces that were gifted to the museum from the artists themselves. The Museum has three venues and it could be considered the second most important in the country after the MOCA in New York. Los Angeles MOCA portrays pieces of contemporary American and European art from the 1940s ahead; you will be able to enjoy abstract artworks, pop art, expressionism, documentary photography, among others.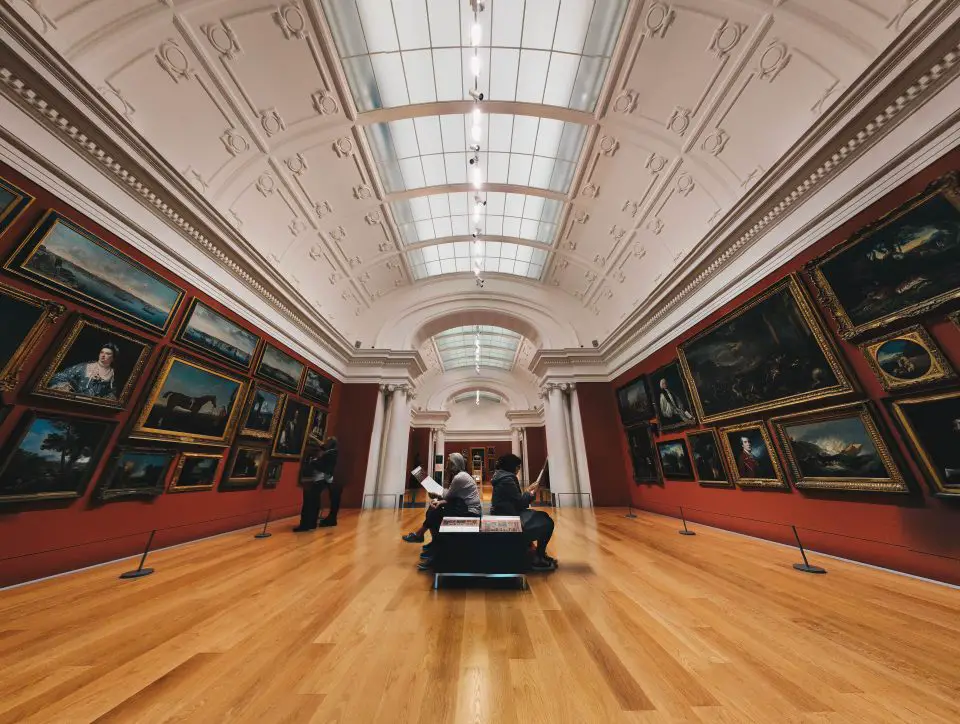 5. The Hollywood Museum
This is one interesting choice both for youngsters and adults as you will find different exhibitions devoted to celebrities and important Hollywood movies; exciting huh? From Marilyn Monroe's million-dollar dress to Hannibal Lectern's cell, this museum hosts the major collection of Hollywood memorabilia in the world. You can also find an entire horror-themed section and scary movie fittings from movies like Nightmare on Elm Street, and The Silence of the Lambs, as well as the TV series like The Walking Dead. The Museum artworks are chronologically organized from the silent film era to the current modern entertainment masterpieces, and its archives include more than 1,000 vintage photographs of Hollywood history.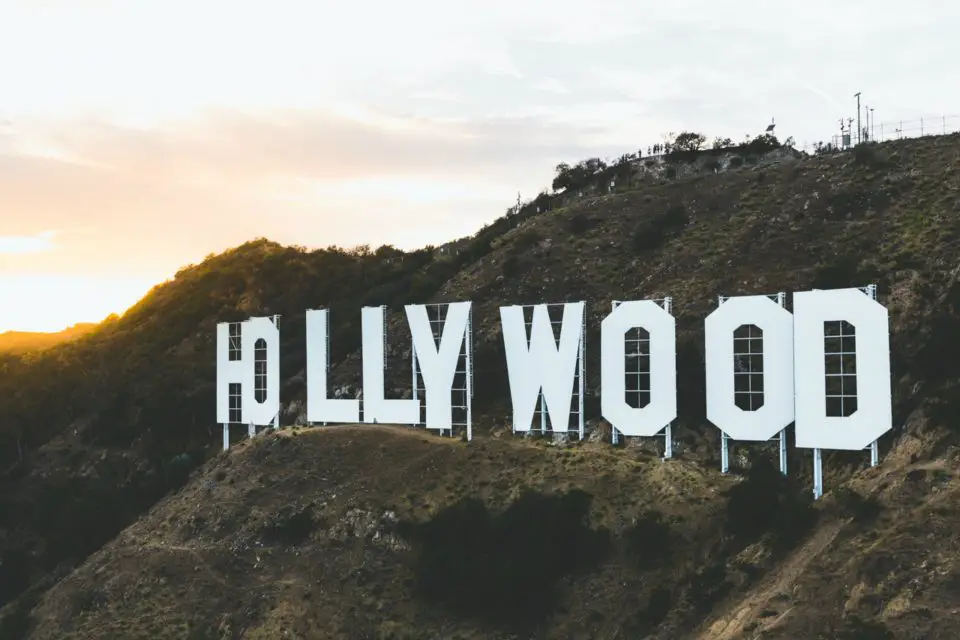 BONUS:
The Griffith Observatory
This is not a museum per se but it is one of my favorites sites to visit when in Los Angeles. The Observatory is located on the southern hill area of the Hollywood neighborhood so your rented car is going to be of use here. The whole family can learn about the universe and the cosmos in The Griffith Observatory, actually, they give a few special days reserved to adapt the visit to children under the age of five.
The observatory was used during the Second World War to train pilots with astronomical navigation, and during the 1960s it was the place chosen to train the Apollo astronauts.
What will you able to do? In addition to having several telescopes, the Griffith Observatory has a planetarium and various exhibitions you will definitely enjoy highlighting a Tesla coil that turns on every hour to show what one of the main geniuses of the nineteenth century achieved.
The observatory also counts with several telescopes portraying astonishing up closes of the sky, the stars, and the planets.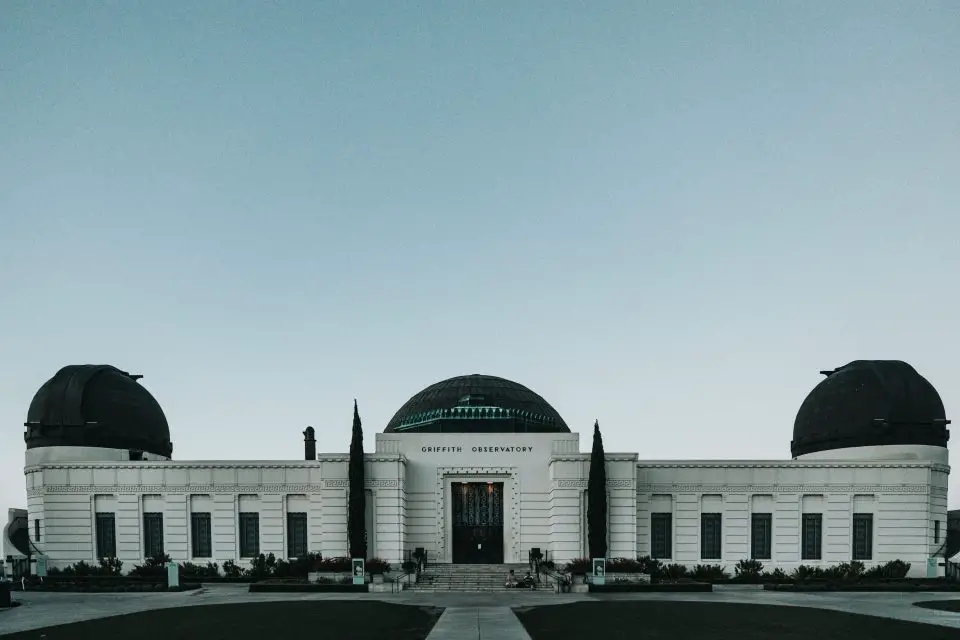 Nothing brings more joy than traveling and getting to know every corner of a new place. There is no better way to do so but digging into the culture, history, and essence of it.  Museums give you the chance of doing this while learning and even interacting with valuable pieces of the heritage of humanity.
FOMO - do you have it?  Well there is no need to Fear On Missing Out here at Explore With Erin. Sign up to receive updates directly to your in box. I won't spam you, but I do promise a whole lot of awesomeness. What are you waiting for? Join Me!