Finding a place to chill, relax and create memories with your loved ones is probably deemed to be an easy task. This is because there are so many places recommended for you by the internet that are not worth visiting. There is but one area to be discovered by the world for its greatness, which is Columbus. Columbus is the state capital and the most known city in Ohio, U.S, and is considered one of the best cities to work and raise a family in the United States.
It is also home to Ohio Stadium, one of the biggest stadiums in the world, beautiful parks, and other remarkable places, the city is an excellent choice to visit and have fun.
Are you curious as to what to plan during your stay? Here are the top 7 activities and places to visit while in Columbus.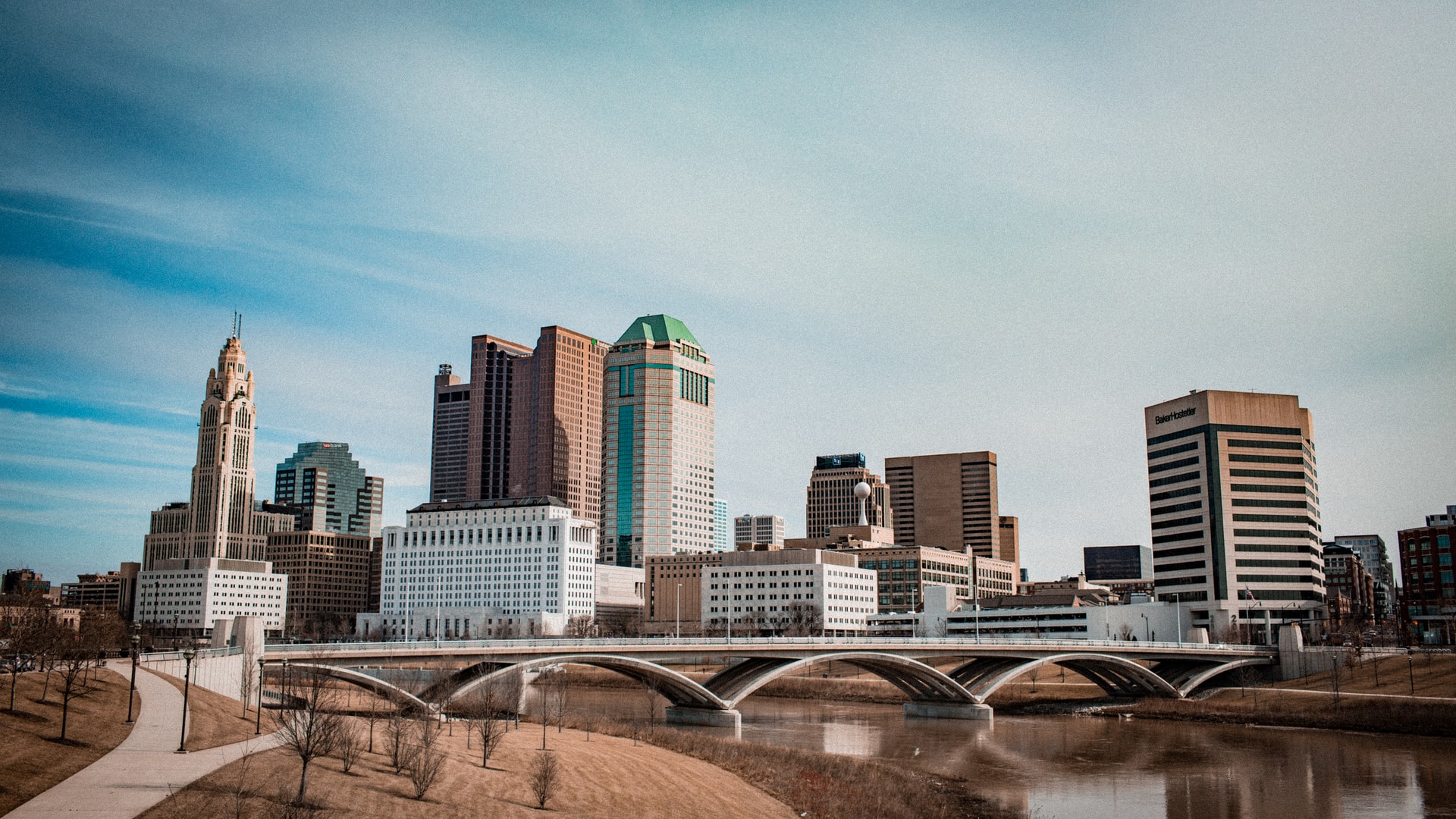 Discover the German Village
Aren't you surprised to hear of Germany in America? The German village is believed to have housed three-quarters Germans from the total population in the early 1800s. Although people live here, the place is still monumental, with proof from the brick houses built in the 19th century.
Columbus Museum of Art
Museums are well known for storing crucial information from the past, and paying a visit to one will leave your children praising the vacation with unforgettable moments. Columbus has a museum of its own receiving visitors from every part of the world because of its uniqueness. Columbus Museum of arts is designed to collect exhibits of American and European art. It hosts a bunch of events, and you might collide with one.
Outdoor Adventure at ZipZone Outdoor Adventures
Vacations are all about relaxing, having fun, and forgetting about work or education. If you have never tried the zipline, then you haven't had it all. Columbus has a variety of zip zones where you can get to enjoy yourself. The feeling you get to experience here is like no other. Get ready to be scared before getting used to the activity, which is fun all through.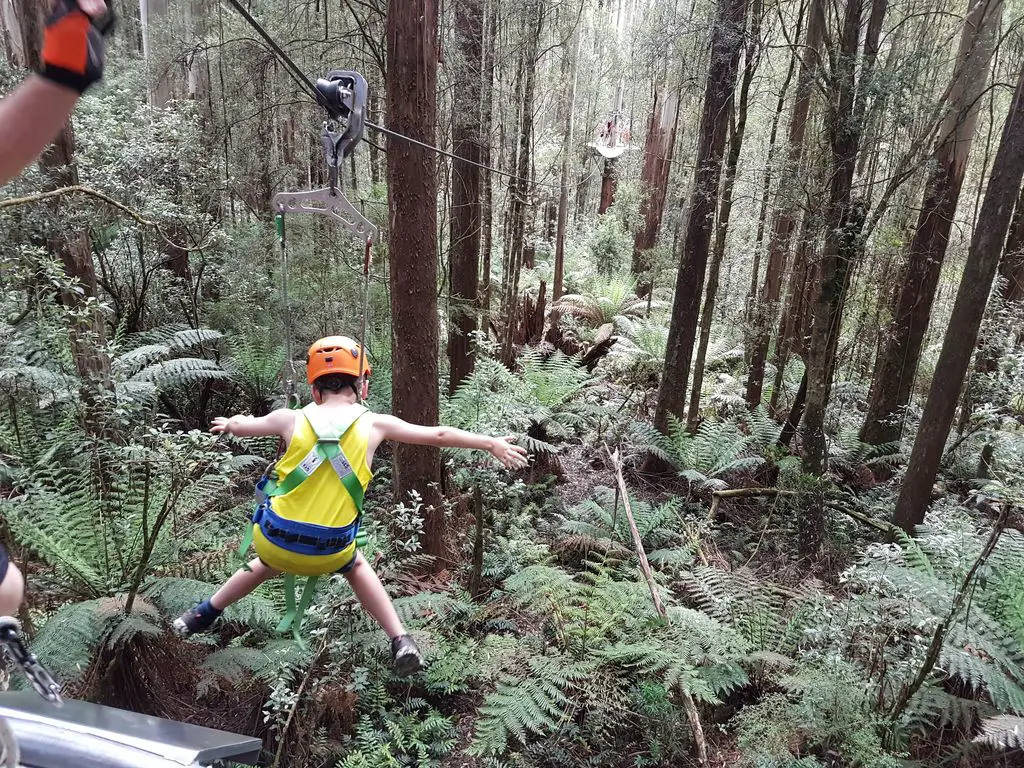 Admire the Columbus Park of Roses
The Columbus Park of Roses is one of the largest public parks in the country. With over 12000 different species of roses, it is a place like no other where you get to enjoy the view of a calm environment. It's a beautiful place to take your loved ones and enjoy the moments.
See the Topiary Park
There are a lot of parks to visit in Columbus, but there is the very Topiary Park. You don't get to know of its existence until you hear of the gem from someone, but after the discovery, then you realize how lucky you are. The park is a plant-based recreation center for a famous painting a Sunday Afternoon on the Island of La Grande Jatte by Georges Seurat.
Explore Old North Columbus
You will need a place to have your meals and sleep after getting to the great city. Old North Columbus is a neighbor in the university district. Here you will find the best restaurants and nightclubs. It's also a great place to live due to its central position.
Franklin Park Conservatory and Botanical Gardens
Columbus is not all about fun. You can educate yourself by paying a visit to Franklin Park, famously known for its horticultural and educational institution showcasing exotic plant collections. Enlighten yourself and return home with some extra knowledge.
Last but especially not least, Columbus has a very interesting and diverse culinary scene. They serve all types of dishes, including pizza, buckeye candy, spicy smoked sausage, and many others. There are plenty of restaurants and food markets like the famous Comune and North market. There is more than you can desire in Columbus city, and all you need to do is get there and witness it all.
FOMO - do you have it?  Well there is no need to Fear On Missing Out here at Explore With Erin. Sign up to receive updates directly to your in box. I won't spam you, but I do promise a whole lot of awesomeness. What are you waiting for? Join Me!