As the third-largest city in Spain, Valencia offers a fair number of attractions for students to enjoy and explore. Whether you're wanting to learn more about the history and culture of Spain or are just interested in the nightlife and food, there's plenty to see and do in this interesting Spanish city. If you're a college student studying abroad, here are four fun activities you might want to try during your stay:
1. Visit Valencia's Central Market
There's no sense in embarking on a sightseeing journey with an empty stomach, so be sure to stop by the historic Central Market to become familiar with the local food vendors and shops. Here you'll find some interesting looking fruits and vegetables that aren't commonly seen in other parts of Europe, as well as traditional Spanish meat products that are also difficult to find elsewhere. Of course, there are also plenty of pre-made options from food stands located within the market.
Bonus Tip
If you haven't yet reserved an apartment or another rental for your stay in Valencia, you can easily find accommodation in the area by visiting Collegiate. This company provides some excellent options in Valencia with luxury features such as a private swimming pool and state-of-the-art security.
2. See the Local Beaches
Valencia has some of the most amazingly beautiful and welcoming beaches in the world. The most popular beach is La Malvarrosa, which is so large that it's split into multiple sections such as the Playa Cabanyal, Playa las Arenas, and Playa de Patacona. If you're going to be attending university in Valencia, you might as well spend your first free day finding a favourite beach for seaside studying sessions.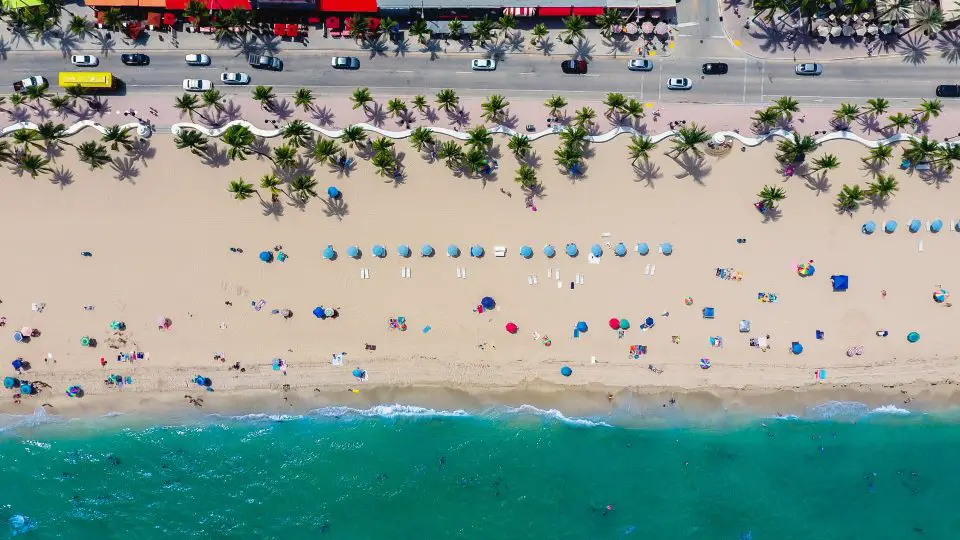 3. Visit the 'City of Arts and Sciences'
The City of Arts and Sciences is a complex of futuristic structures that were designed by famous local architects Felix Candela and Santiago Calatrava. This place is an absolute must-see for anyone who visits Valencia, with its majestic and massive pools situated alongside some of the most impressively artistic buildings you'll find anywhere in the world. Perhaps the most interesting sight to see here is the eyeball-shaped 3D cinema, L' Hemispheric.
4. Visit the Old Riverbed of the Turia
Valencia goes by the nickname "Capital of the Turia" because a large and powerful river called the Turia used to separate the city into two sections, much like the Thames in London. In 1957, a record-breaking storm caused the river to overflow into Valencia, leading to heavy flooding in the city centre, with floodwaters as deep as two metres. As a result, a preventative plan was carried out to re-route the river away from the city, so all that remains today is the river bed which is now an interesting park that every visitor should see at least once.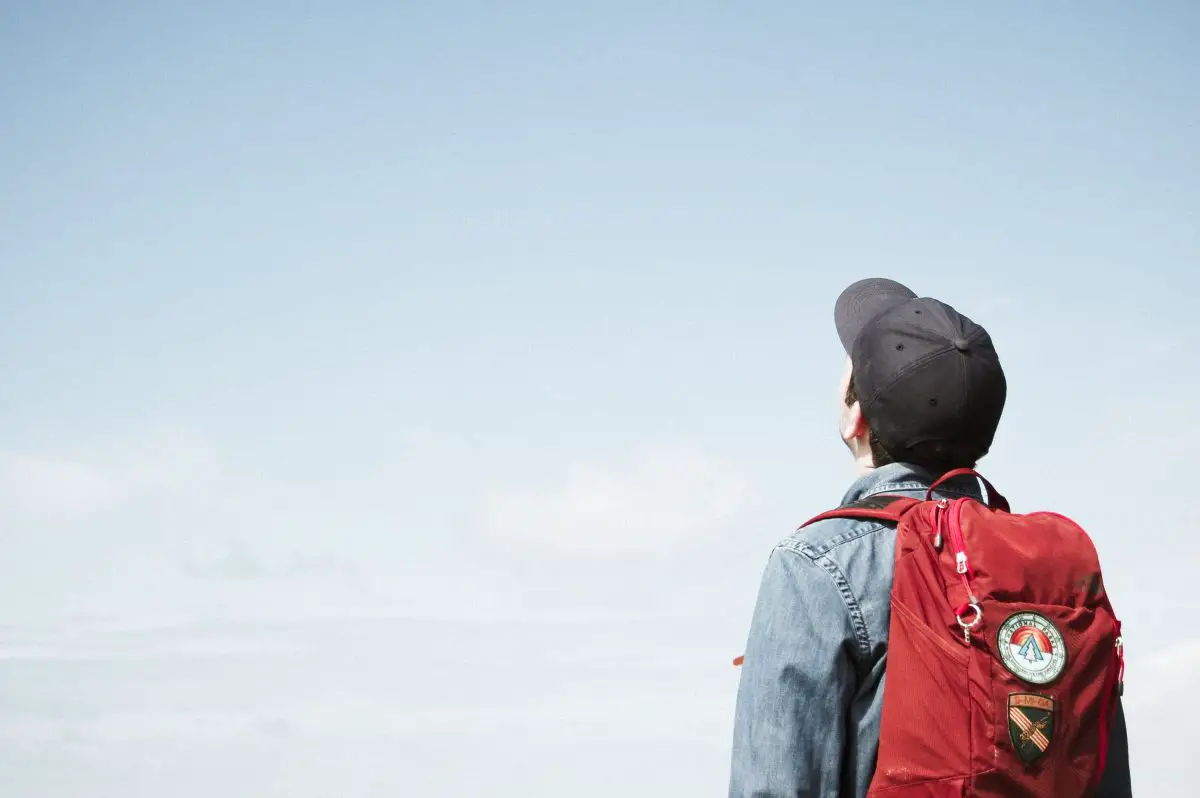 Tip: There's Cheaper Parking Across the Road
If you do decide to visit the City of Arts and Sciences or the nearby riverbed of the Turia, you'll find plenty of parking on site. However, the cheapest parking is located across the main road from the complex in the large shopping centre.
After your studies are finished you may not want to leave so consider a Spain work visa to keep seeing all the amazing things Valencia has to offer.
FOMO - do you have it?  Well there is no need to Fear On Missing Out here at Explore With Erin. Sign up to receive updates directly to your in box. I won't spam you, but I do promise a whole lot of awesomeness. What are you waiting for? Join Me!