Kerala is much more than a state in Southern India and a place of scenic beauty – it is a magical place that offers incredibly much and delights the soul, the mind and the body alike, small wonder it is often called God's Own Country.
Most visitors agree that Kerala is not like the rest of India – its cities are smaller, less congested; the air is cleaner, the general atmosphere that dominates the state is one that is relaxed and calm and the state's natural assets are unrivaled.
In partnership with Kerala Tourism here are 7 reasons you should visit Kerala.
A Wildlife Sanctuary of Unparalleled Richness
Kerala gives home to over 25 wildlife sanctuaries and national parks, offering nature enthusiasts unique opportunities to spot migratory birds and endemic species. The area has two tiger sanctuaries, Parambikulam and Periyar and many bird sanctuaries that are home to lots of land species as well.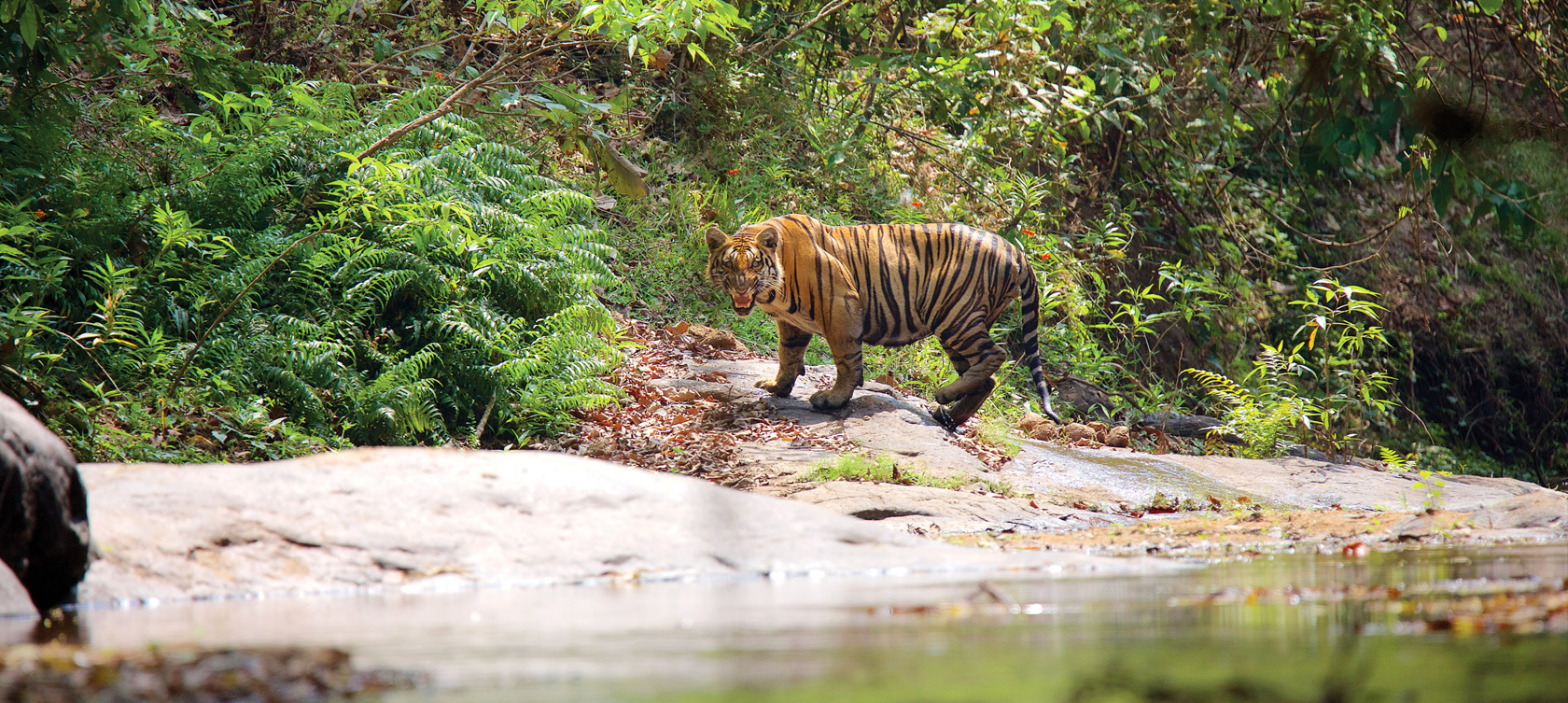 Savoring Tea, Coffee, and Spices As You Never Have Before
The state's climate and fertile land are excellent for cultivating coffee, tea, and spices – all of them signature produce for Kerala as well as for the entire country. Interested visitors can tour the area's plantations in an organized form, with the help of a guide, or on their own. The best parts of the state for this type of culinary delight are Wayanad, Thekkady, and Munnar.
Spectacular Beaches
Most visitors are told that the best beaches in India are to be found in Goa, but Kerala beaches are at least as beautiful. If you are looking for a way to spend your time actively, head for Kovalam – the most developed beach in the area offers plenty of opportunities to enjoy aquatic sports, such as surfing; the beach has lots of great restaurants where you can enjoy local food. If you are looking for a more secluded place, try Samudra – it is a more peaceful place, more suitable for enjoying the seascape and its tranquility.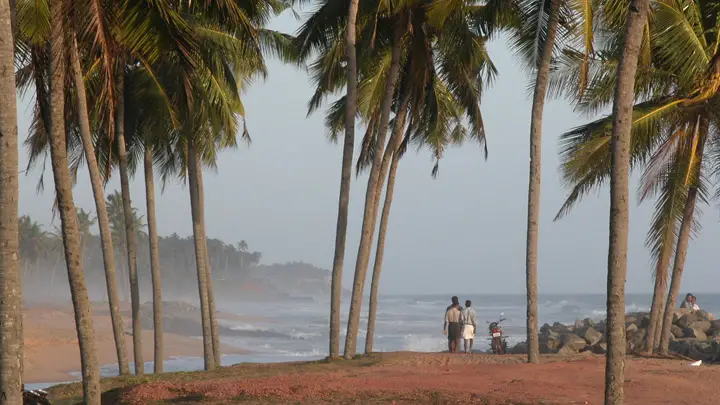 The Backwaters
Kerala is famous for its scenic backwater ways. The best way to explore them is by cruising on a houseboat with the help of an experienced local who knows every rock, every turn and every tree onshore. The trip will take you through calm waters, to areas where the vegetation is unimaginably rich and you will see friendly, smiling fishermen waving to you all the way.
Peace for the Body and the Soul
India is known as the place where Ayurveda, the oldest system of medicine in the world, has its roots. The practice includes various treatments, massage therapy and it also harnesses the power of plants and where else could you enjoy it in its purest form if not where it was first developed? Most Kerala hotels offer tired and stressed visitors the opportunity to take part in Ayurvedic treatments provided by trained local experts, but it is not in hotel spas that you can try the treatments. Kerala has lots of great Ayurvedic centers and resorts where you can relax like nowhere else in the world.
A Unique Cultural Experience
Indian culture is extremely rich, with roots going back to thousands of years. Kerala is a wonderful destination for the traveler interested in art, folk traditions and culture as well – folk dance shows, exhibitions, and art fairs are everywhere.
Kerala features numerous great festivals each year, so if you want to see how locals celebrate, you must visit at least once. The Kerala boat festival, the harvest festival, and Theyyam, a dance festival where you can see an 800-year old dance are just a few examples.
The Opportunity to Meet Wonderful People
In Kerala, you will still see more locals than tourists. While people all over India are friendly and amiable, the locals in Kerala are perhaps even more so. Add the generally relaxed atmosphere and you can imagine how visiting the state will change your ideas of day to day communication. Most people in Kerala speak at least some English, so you should not worry about having a common language with the locals.
If you want to sample what everyday life is in Kerala, you can choose homestay instead of a hotel – many locals provide accommodation for tourists interested in getting to know real Kerala life.
LOOK HOW EASY IT IS TO PIN THIS!
FOMO - do you have it?  Well there is no need to Fear On Missing Out here at Explore With Erin. Sign up to receive updates directly to your in box. I won't spam you, but I do promise a whole lot of awesomeness. What are you waiting for? Join Me!