Peru is a hetero-cultural country which has many festivals which are celebrated throughout the year. Perhaps, it is no longer a surprise that in Peru, there are well over 2,500 traditional Peruvian festivals in a year. I will be giving you some of these fantastic festivals so that you can plan your holidays effectively. You can also decide to add some adventure to it like the Inca Trail trek, which for bookings or route plans you don't need to stress yourself, just see it here. However, there are some of these events or festivals that are super fascinating which you wouldn't want to miss as you travel for your holidays. They are;
This event is hosted across the continent, even though Puno in Peru and Copacabana, across the border in Bolivia, celebrates the largest and most popular ones. The festival is a blend of Christian beliefs and Andean traditions which involves a massive procession of devouts carrying the virgin statue, the celebration of catholic mass, lavish banquets and a showoff of fireworks. It is followed by thousands of musicians and dancers who grace the occasion with local dance styles like Waca Wacas, the Dance of Demons etc. The festival accommodates both domestic and international visitors from different parts of the world.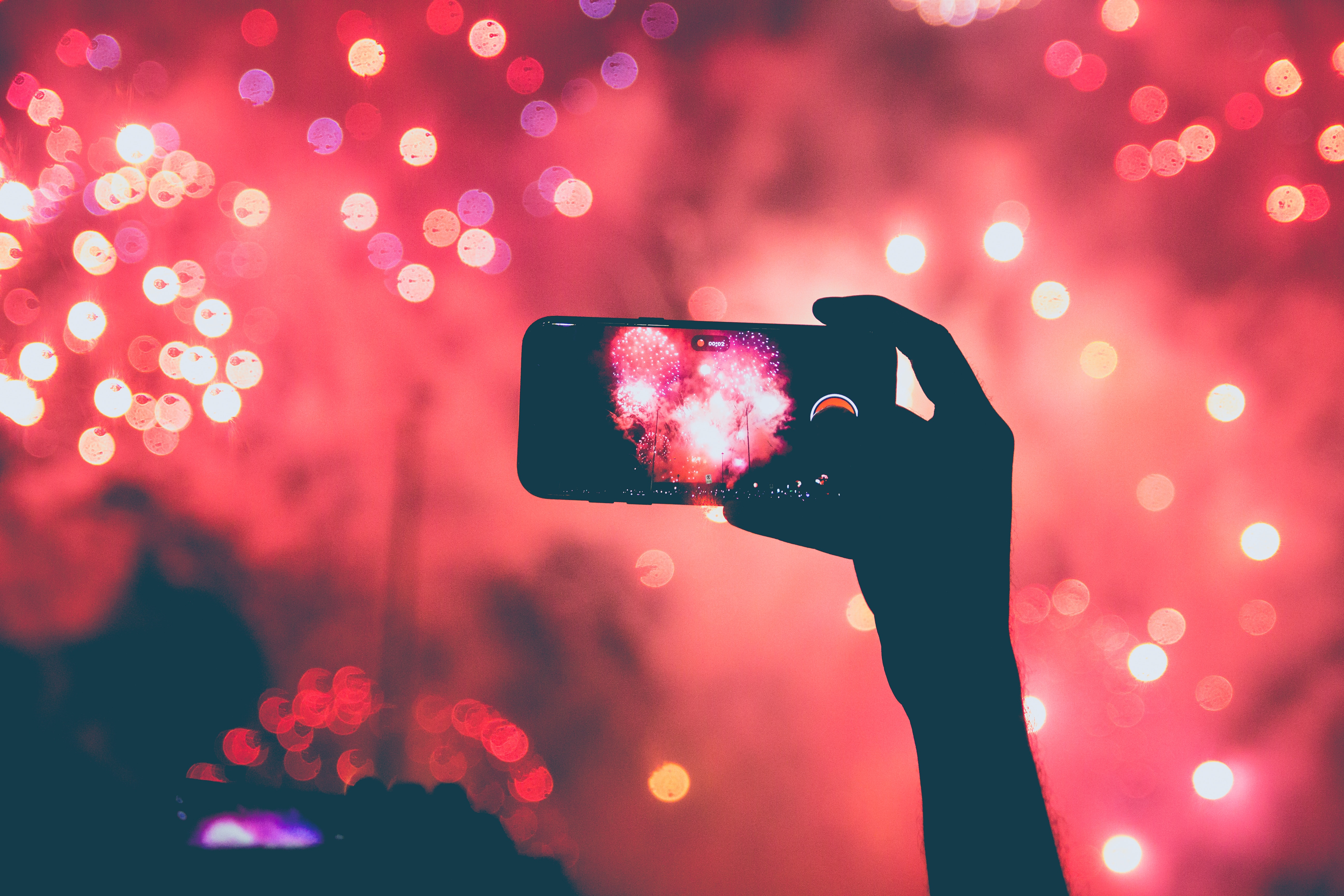 TRUJILLO MARINERA FESTIVAL
An outstanding annual festival celebrated in Peru in the National Capital of Marinera, in a city named after the popular Marinera dance area is the Trujillo Marinera Festival. This ancient city is rich in cultural heritage and delicious cuisines, but their native dish is ceviche. The festival involves colourful parades, the display of the Paso Horse Competition and the elegant couples dance contest, which is the height of the event. The couples wear exotic costumes and use props while dancing with the men putting on shoes and the women dance barefoot. Newly wedded couples, couples who are looking for places to celebrate anniversaries or even spend time together, tourists, dancers, Trujillo Marinera Festival is the place to be. The favourable thing about this festival is that you need no bookings or permits to be there
SENOR DE LOS TEMBLORES- THE LORD OF THE EARTHQUAKES, CUSCO
Another significant festival in Peru held every Easter Monday. During this celebration, a sculpture of Christ which is black as a result of years of smoke from candles and incense burnt around it yearly is being paraded around the city in a very massive procession.
The Peruvians are very grateful to the Lord of Earthquakes because they believe that it is potent, which is why it helped to calm a very terrible earthquake that took place in 1650. It happened that while the earth quaked in those days that this sculpture of Christ was carried out into the streets for the first time, and it all ended. Ever since then, the statue has been seen as sacred and an element to be honoured.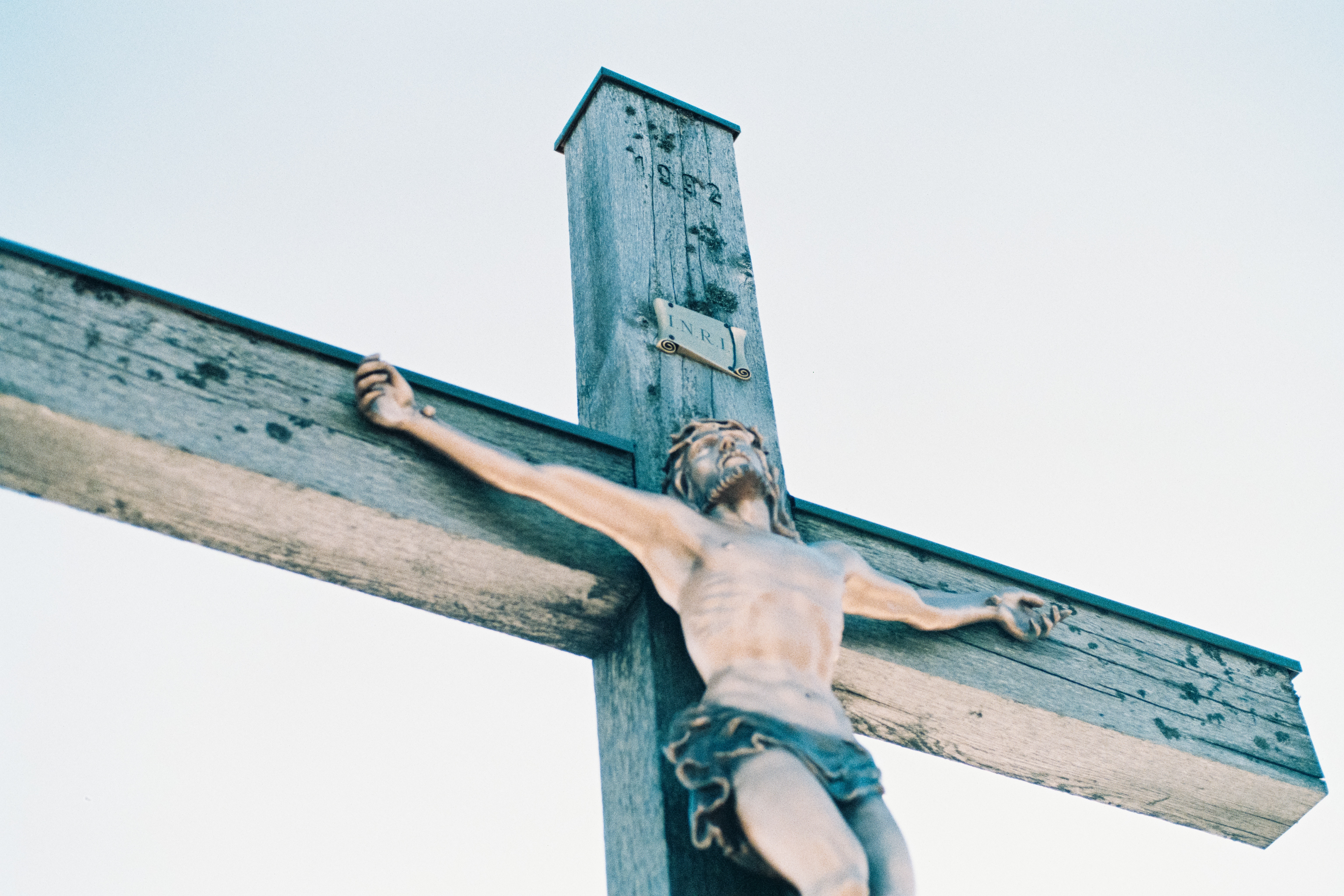 EL SENOR DE LOS MILAGROS, LIMA – THE LORD OF MIRACLES
This festival in Lima gathers one of the largest processions in the world, Peru, every year on the 18th, 19th and 28th of October. This festival has been celebrated since the 17th century when a slave from Angola was brought to Peru, and he drew an image of Christ on his hut in the Pachacamilla plantation near Lima. Shortly after that, an earthquake struck which cost many lives and properties except for the house of the slave that had the image on it. Sequence to that event, a cult was formed by people who began to worship the image committedly.
As time went by, the cult grew larger and larger, so now, a bigger replica of the structure is carried on the shoulders of the believers in an elaborate procession with hundreds of thousands of devotees. Individuals, families, and even communities from around the world usually join this grand procession, catching a lot of fun. So be a part of it!
MISTURA
This is a yearly event of the South Americans which happens in Lima every September. It is usually a time to elaborately exhibit the Peruvian native and intercontinental cuisines with hundreds of chefs, cooks, wine producers, pisco makers, truck canteen and restaurant owners available to entertain both local and international guests/visitors. This festival not only has the entertainment benefits but also the businessmen and women who are food vendors or wine producers can grow their businesses through this platform like meeting other producers or learning new recipes.
In conclusion, if you plan on travelling to or through Peru, it is crucial that you realize that words can't describe the fun associated with these festivals, it is better experienced than heard-of. You see Peruvian festivals are fantastic and a beautiful sight to behold. But many other festivals were left out only due to the nature of this list, so if you have an opening to be in Peru during any of these celebrations, don't miss it for anything because it is a lifetime experience you wouldn't forget in a hurry.
FOMO - do you have it?  Well there is no need to Fear On Missing Out here at Explore With Erin. Sign up to receive updates directly to your in box. I won't spam you, but I do promise a whole lot of awesomeness. What are you waiting for? Join Me!