A romantic getaway is a perfect opportunity to spend time with your other half. It's just the two of you together, finding time to do what you love and make memories that you'll both cherish forever.
No matter if you want to relax on miles of glorious golden beaches, take in another culture or get your heart racing, we've got the four best places in Europe ready for you to jet off too.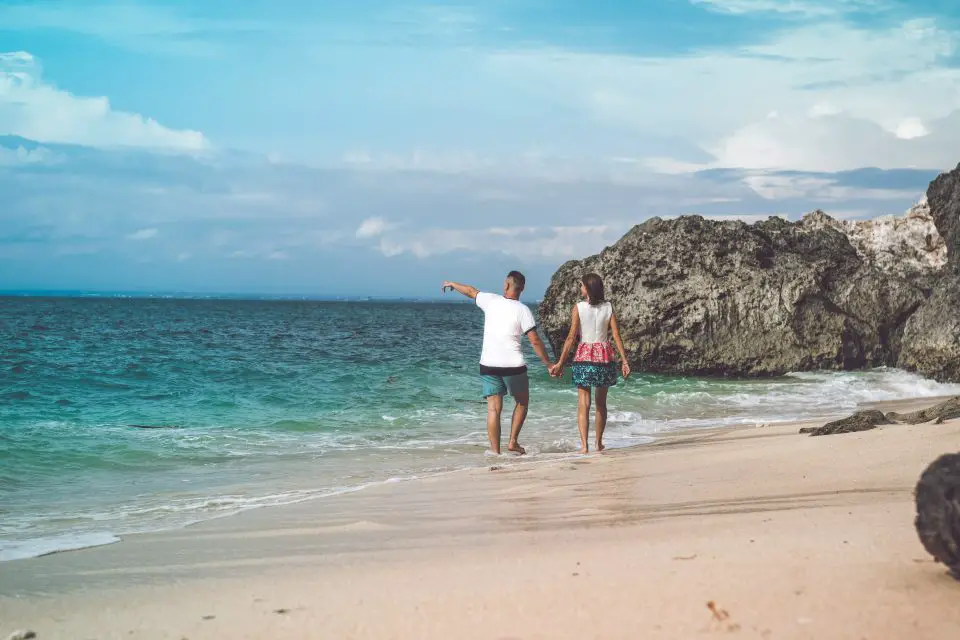 Paris, France
Paris isn't called the city of love for anything.
Paris is one of the most popular destinations for couples year-round, and it's not hard to see why. With picturesque sights and attractions including the Eiffel Tower, Notre-Dame, and the Louvre, you're guaranteed to fall in love with this city.
When exploring all the city has to offer, it will be almost impossible not to be swept up by the romanticism of it all.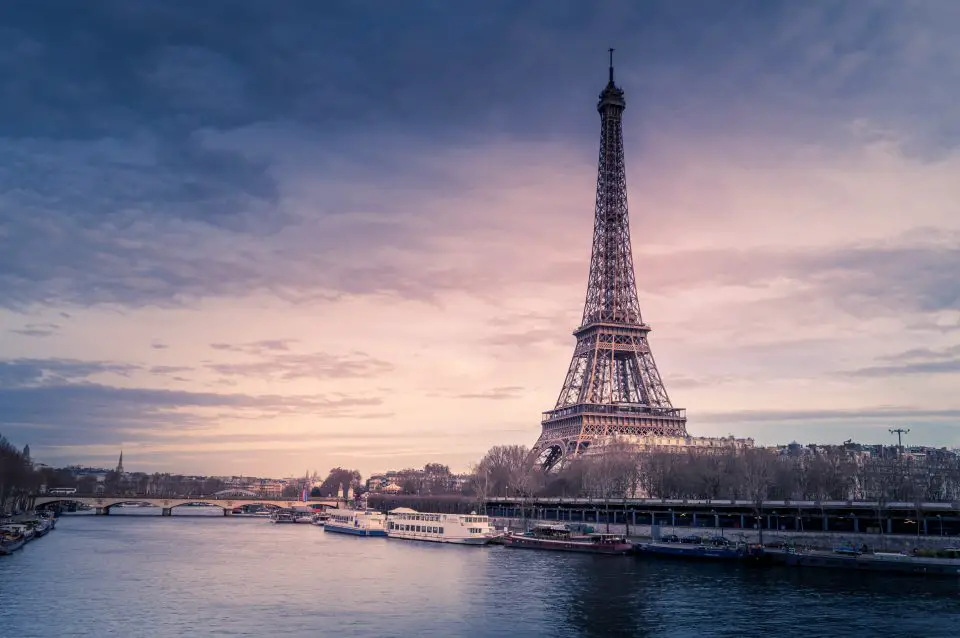 Venice, Italy
No matter what time of year you go, Venice always has something to offer.
Take a gondola ride down Venice's gorgeous turquoise canals for a holiday you'll never forget. With beautiful architecture, stunning sights and plenty of places to enjoy a romantic meal for two, Venice is certainly winning in the romance department.
In fact, Venice is also home to the famous Bridge of Sighs, which the king of romance himself Casanova once walked. According to legend, if a couple kisses each other under this bridge, they will love each other forever.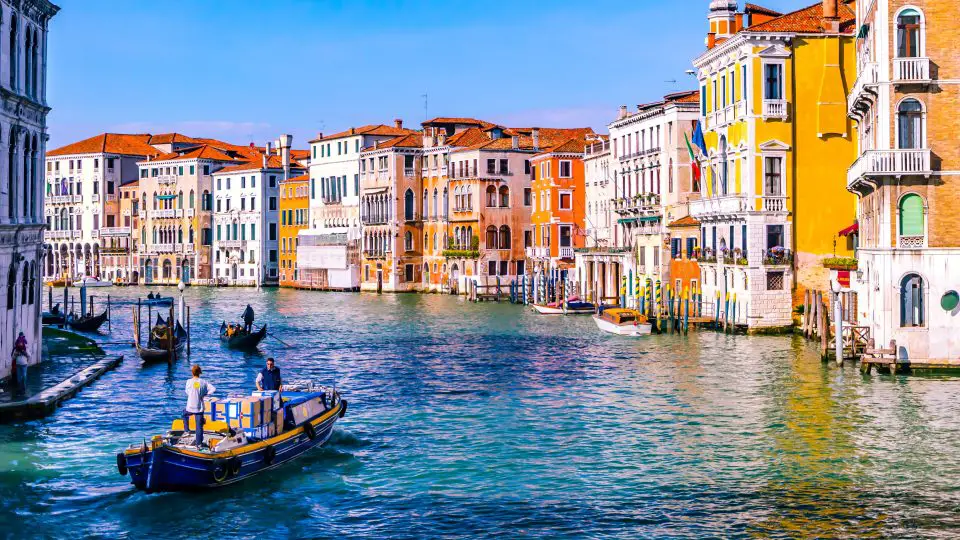 Santorini, Greece
Miles of crystal clear ocean water, unique black sand beaches and stunning white buildings that look like something straight out of a film or fantasy world. All on the edge of an active volcano.
Santorini truly is one of the most unique places in the world.
It's the perfect place to relax and take in the sights, such as the unbelievable sunsets. All, with some of the finest foods and wines from the oldest vineyards in the world. It's enough to make you feel like Greek gods throughout your entire stay.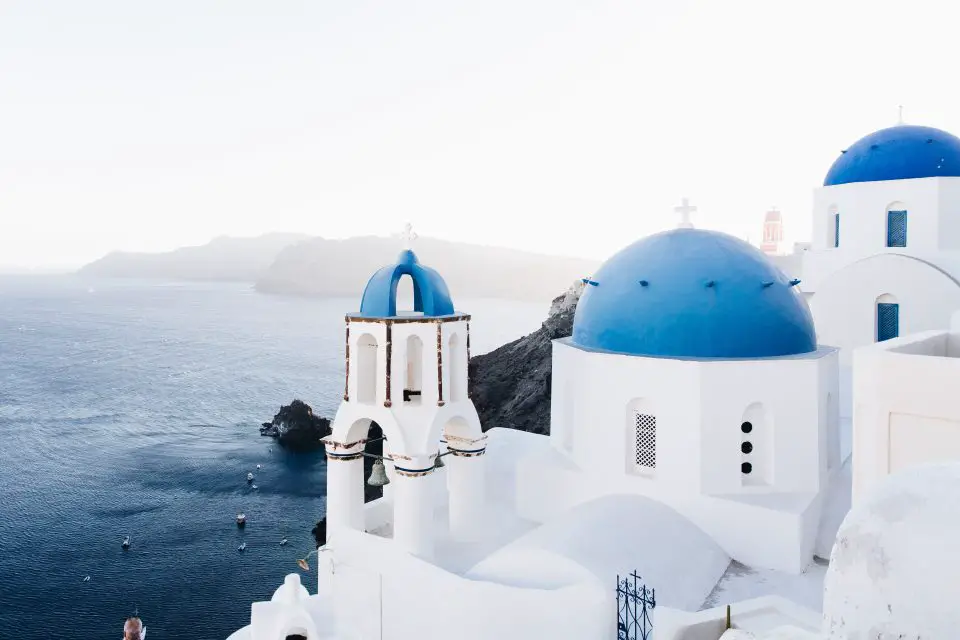 Switzerland
Need something with a little more excitement for your getaway?
For the adrenaline junkie couples out there, a skiing holiday might be the perfect idea for you. With so many resorts to pick from, Switzerland will be your paradise.
Think about it. Just you, your partner and miles of untouched powdered snow, ready and waiting for you. Then, at the end of the day, a cozy log cabin and fireplace in your resort that's perfect to cuddle up by.
But whatever you choose to do, make sure that you're well protected and always listen to safety instructions. An injury might be rare, but there's nothing romantic or glamorous about a £6,127 a day hospital stay in Switzerland!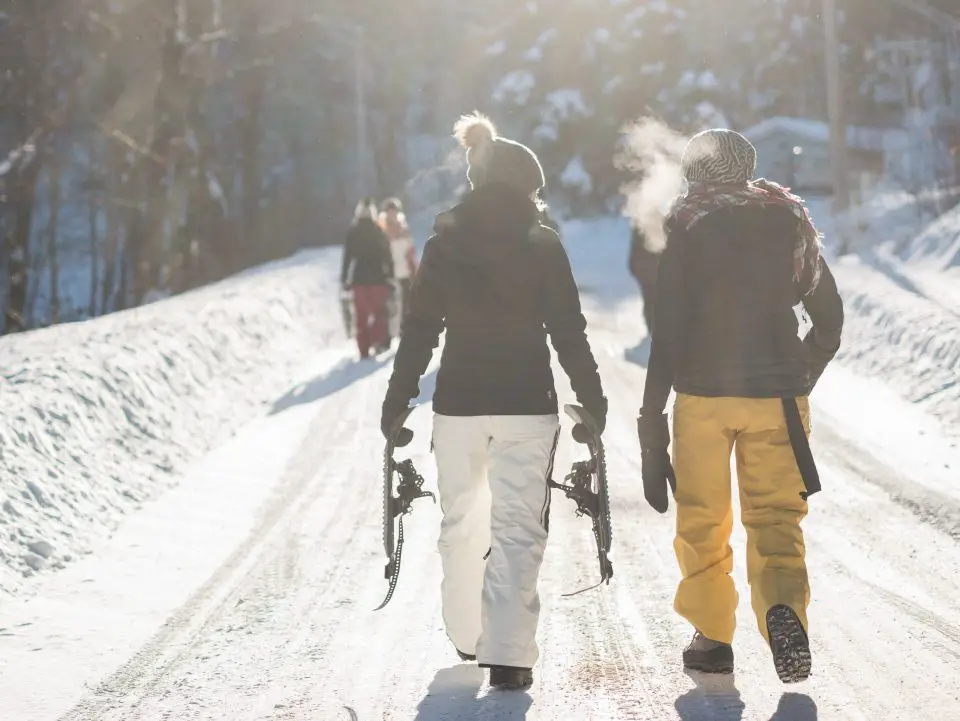 Ready to pack your bags?
These are some of the best destinations in Europe to go-to for any kind of romantic getaway. But, ultimately, no one knows your relationship better than you do.
The key to picking the right holiday is to choose something that works with both of your interests, giving you a chance to bond and spend much needed time together doing something you both love.
Once you've got that part right, you're all set to have the best couple holiday on offer.
FOMO - do you have it?  Well there is no need to Fear On Missing Out here at Explore With Erin. Sign up to receive updates directly to your in box. I won't spam you, but I do promise a whole lot of awesomeness. What are you waiting for? Join Me!