I love Sri Lanka so very excited to present this post to you. Thanks Ronit!
Travelling is one of the greatest experiences a human can go through as they get to broaden their horizons by learning about other cultures, unique lifestyles, complex histories and diverse natural habitats.
What many people don't talk about is the fact that there are so many options that it sometimes gets hard to choose a travel destination. And we are here to add to the difficulty of this task by letting you know about an underrated location.
Sri Lanka is a magical country that will spark your enthusiasm for exploring a new place and increase your curiosity and interest in this fascinating corner of the earth. What makes Sri Lanka such an intriguing place, and why should you visit it?
Reason 1: Full of Historic Monuments
If you are a history buff, a trip to Sri Lanka will make you fall in love with the place and you won't want to leave. There are myriad sites of cultural and historical importance scattered all around the country.
You will need a car if you want to visit at least a few of them. You should have a look at the cars for hire on Enjoy Travel. After comparing them, you can go on and hire the one that matches your travelling needs best.
Where should you go, once you are in this car? The Golden Temple of Dambulla, the Temple of the Sacred Tooth, and the many ancient and fortified cities such as Polonnaruwa and Galle must be included in your travel itinerary.
Reason 2: A Rich National Habitat
Sri Lanka is a small island country in the Indian Ocean. However, it is home to many different species of animals. There is a great number of protected natural habitats like national parks and reserves as a means of protecting the diverse fauna and flora of the region.
Travelers can visit many of these protected areas to learn about all the different species and elements that make the whole habitat unique. The Yala, the Horton Plains, the Hikkaduwa Marine, and the Minneriya are just a few national parks that you can visit. Of course, you shouldn't miss your chance to go on a safari.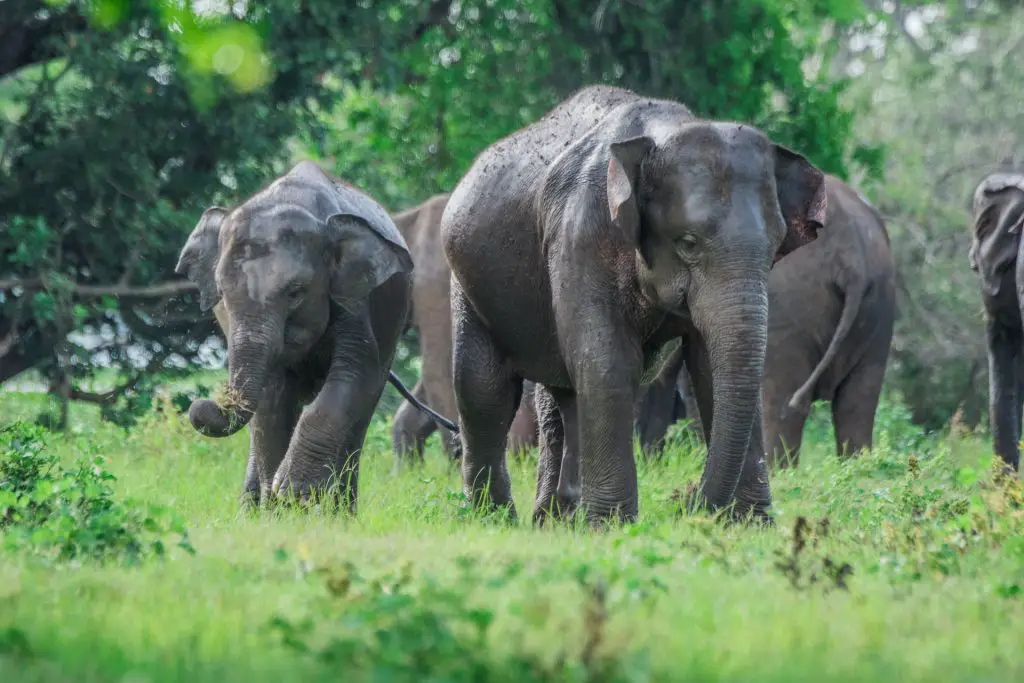 Reason 3: A Modern Place
Sri Lanka is a place that can accommodate the needs of every kind of tourist. Do you want to relax, to de-stress, and recharge?
There are many five-star luxury hotels where you can book a room and take full advantage of their high-end services. If you are interested in getting to know the environment and its people, you should look for accommodations that follow the style of tropical modernism which was invented by Geoffrey Bawa, an eminent architect from Sri Lanka.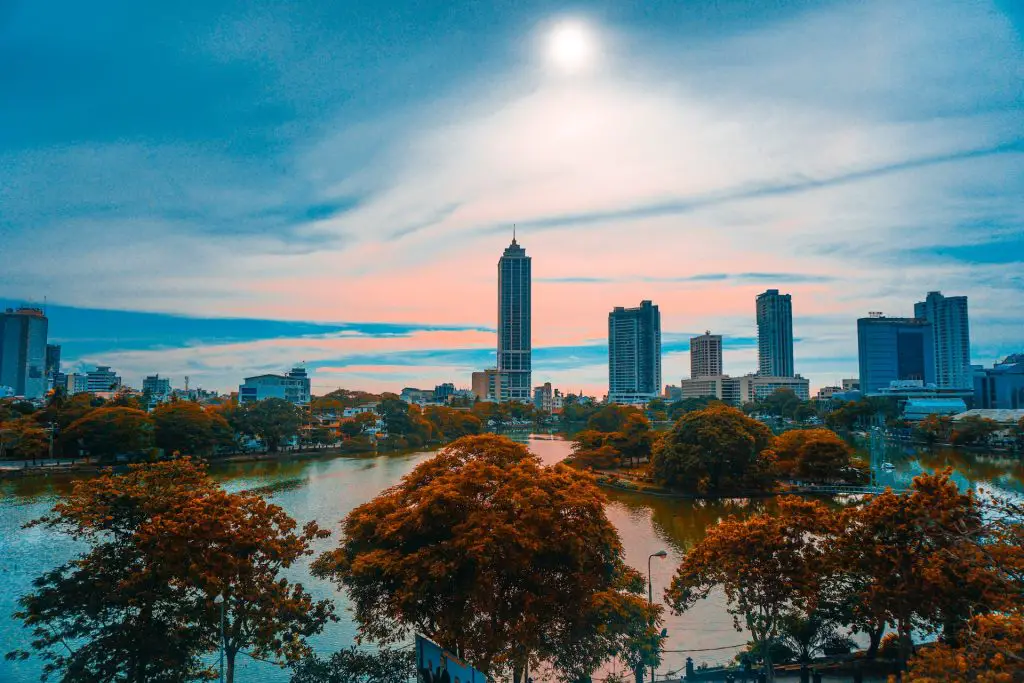 Reason 4: The Food
Sri Lanka is a paradise for all the foodies out there. Rice, fish, curry, vegetables, and fruit are the main elements of the local cuisine. You should know that some dishes may be on the spicier side.
A few meals that you should try are hoppers, lamprais, kimbula banis, and whatever has got fish in it.
FOMO - do you have it?  Well there is no need to Fear On Missing Out here at Explore With Erin. Sign up to receive updates directly to your in box. I won't spam you, but I do promise a whole lot of awesomeness. What are you waiting for? Join Me!