April on Travelocity!
Every month I use my 20 years of travel experience to write for aggregator giant, Travelocity. They call us the Gnational Gnomads.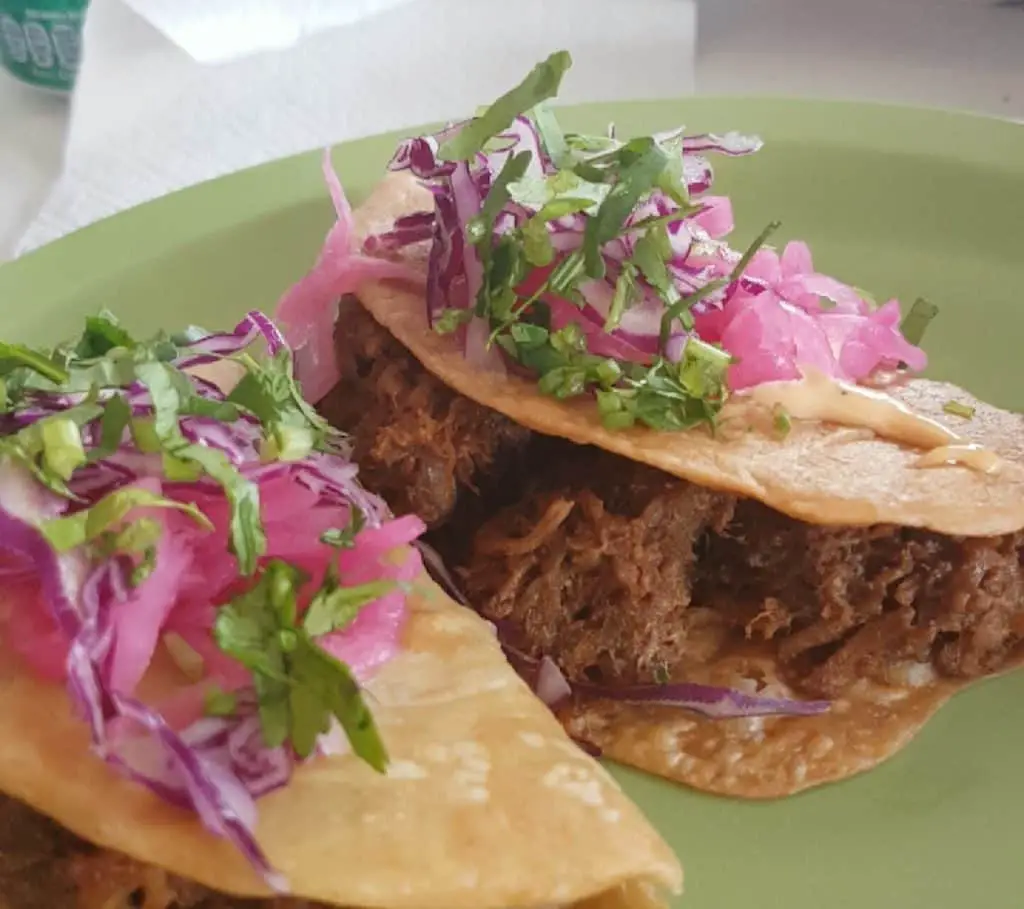 Sip on a Freakshake in Australia
Freakshakes were birthed in Australia as a product of social media. With crowds now photographing food before they eat it, this trend became the Instagram phenomenon that is now popping up all over the world.
There's No Food Like Deep Dish Pizza in Chicago
Chicago's iconic deep-dish pizza is a must try. It's quite similar to a pie or quiche with a savory crust that is almost crumbly and then filled with a thick layer of melted cheese, basil and smothered on top with tomato slices and rich tomato sauce.
The Only Place to Get Tacos Is Mexico
If you haven't had tacos in Mexico yet, what are you waiting for? You can find them for as little as 75 cents in tourist locations and less outside those areas.
Eat Fish & Chips in London
There are plenty amazing foods in London, but not much hits the spot like a fish and chips from the pub. Or better yet, head to Poppies, which is known to be one of the top 100 places to eat in London.
Strudel or Schnitzel in Austria
I couldn't decide between the two, so you'll just have to have your mains and dessert while visiting Austria.
Nothing Beats a Gyro in Greece
There are so many different names for this, but in Greece, a Gyro is when the meat is roasted vertically turning on the spit. Slices of it are then placed in a pita with typical accessories – sauce (tzatziki), tomatoes, onions, lettuce and often french fries/chips.
Take a Dip of Hummus in Israel
A Middle Eastern dip made from cooked, mashed chickpeas blended with tahini, olive oil, lemon juice, salt, and garlic. The best way is to dig in with a fresh piece of pita bread.
Read the whole article here: 7 Must-Try Foods Around The World.
FOMO - do you have it?  Well there is no need to Fear On Missing Out here at Explore With Erin. Sign up to receive updates directly to your in box. I won't spam you, but I do promise a whole lot of awesomeness. What are you waiting for? Join Me!