April on Travelocity!
Every month I use my 20 years of travel experience to write for aggregator giant, Travelocity. They call us the Gnational Gnomads. These are excerpts of those stories.
This month you can read the whole article here: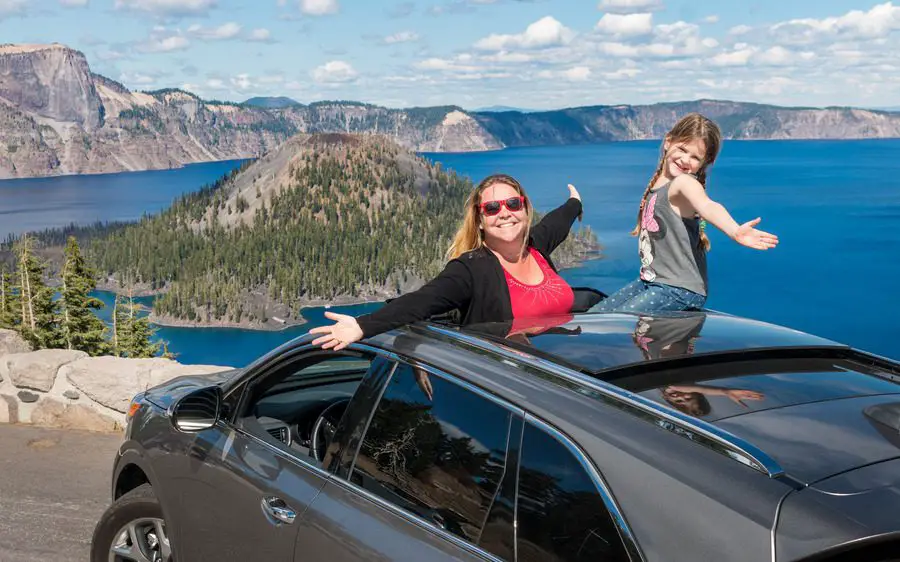 My kids and I set off for 6 months of travel in 2012. Or so we thought. We ended up not returning home for more than 5 years. Long-term travel can be addictive. But whether you plan on a 6-month "gap year" or several years of long-term travel, I got you covered. I know a thing or two about getting your life ready to travel the world long-term!
And I'm not talking about those daydream steps, where you pin your heart away on Pinterest travel boards or write in your diary daily about how one day you will travel the world, hoping to manifest it to life. No, I'm talking about real, hard, practical advice to get your long-term travel dreams born into fruition. Below are the exact ten steps I did when getting ready for our original 6-month trip.
1. Book The Ticket
I don't know about you, but I work so much better with a deadline. So book the ticket. Once I booked a one-way ticket I had a date to start working towards and things really started happening.
2. Rent The House / Sell The House
3. Stop All Mail
6. Change Insurance
7. Organise Your Banking For Long-Term Travel
8. Figure Out How To Pack
9. Research… Later
10. How To Eat The Elephant?
11. BONUS
Go. Everything will work itself out once you are on the road. Any forgotten steps, any tasks left undone can all be completed poolside at your hotel. Enjoy your new life and embrace your freedom!
Read the whole article here: 10 Steps To Prepare For Long-Term Travel
LOOK HOW EASY IT IS TO PIN THIS!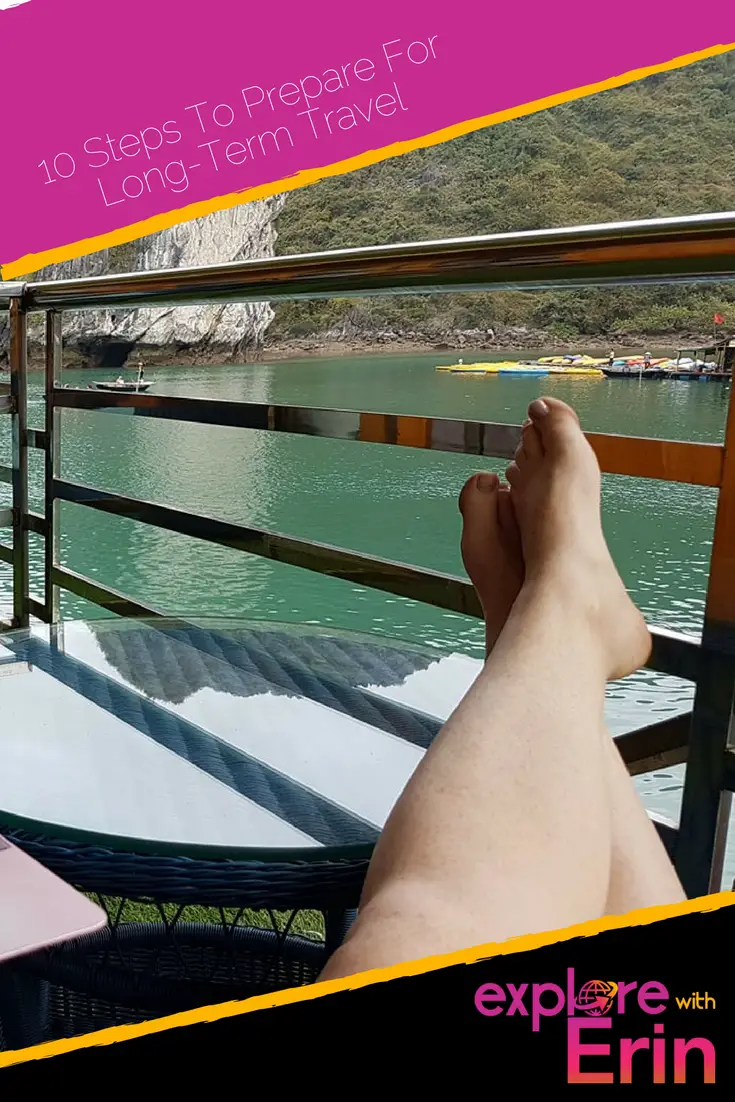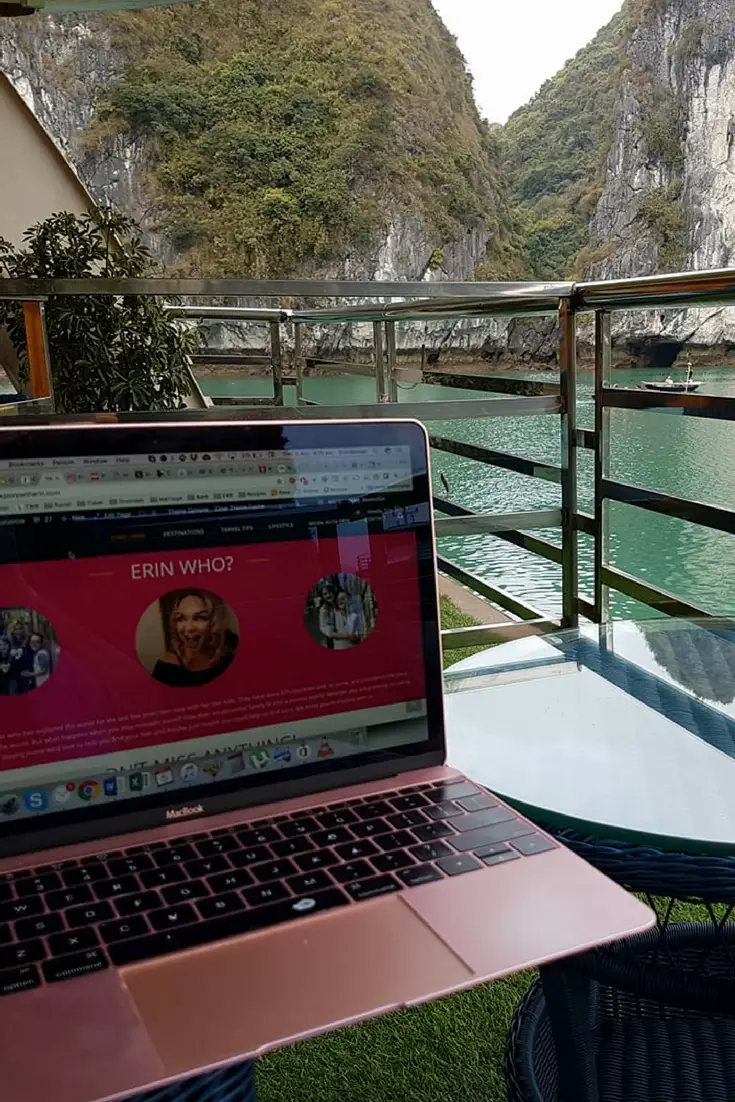 FOMO - do you have it?  Well there is no need to Fear On Missing Out here at Explore With Erin. Sign up to receive updates directly to your in box. I won't spam you, but I do promise a whole lot of awesomeness. What are you waiting for? Join Me!