Money transfer companies are used by expats and luxury travelers worldwide to make overseas payments. They are considerably cheaper than traditional methods like banks. Supposedly, the best way to transfer money abroad is via using currency specialists, and this article will dive into the size of the industry and what to look out for when considering which company to use.
The Money Transfer Market
Worldwide remittance flows were over $600 billion in 2017. With an increasingly globalised economy, the money transfer market continues to grow. Moneygram and Western Union remain the two largest in the market, but the distance between them and new tech startups is closing.
Among those money transfer companies are Currencyfair, TransferWise, and Azimo. If we take TransferWise as an example, we can see why this gap is closing. TransferWise is at the peak of currency exchange right now. They offer transparency that the market has longed for previously, along with competitive rates and a very accessible platform.
Minimum transfers can be as little as 1 GBP/EUR, with extremely clear pricing before every transfer. In fact, they will tell you the exact price you are getting on a given transfer before you commit and will compare it with the live rates of other competitors, such as Western Union.
Only on occasion will they be outpriced by Western Union, but this is thought to be temporary, as WU tends to sporadically offer unsustainably low rates for brief busy periods in order to grow their customer base, before changing their pricing structure.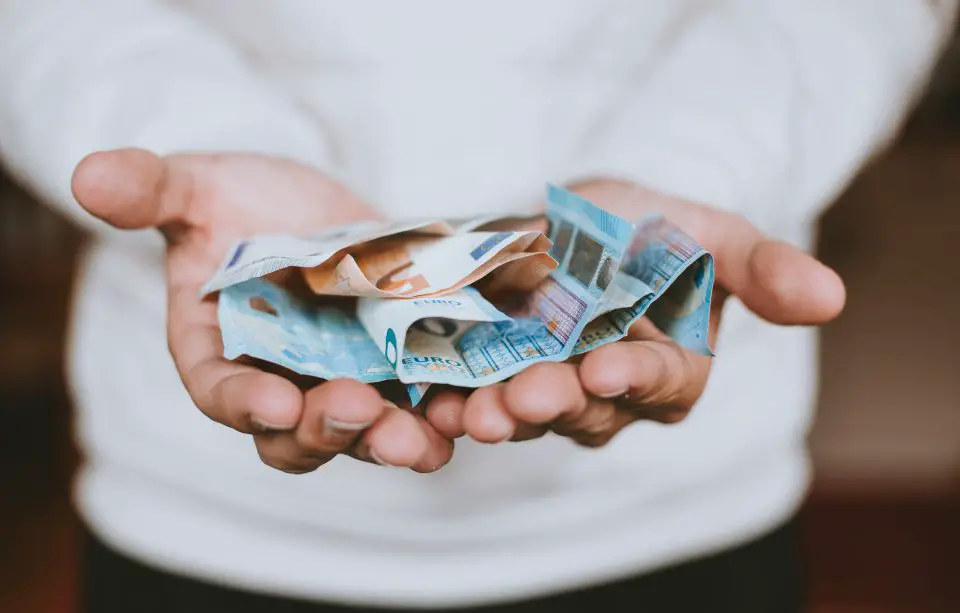 What To Look For
A great feature of the money transfer market is that they are specific and niche. They offer one service, making it incredibly easy to compare to each other. Thanks to online reviews, this can easily be done, but what should we look out for when choosing one? Here is a list of the main qualities that they should possess:
Good rates
Perhaps the most obvious, but having a strong rate is at the core of money transfer companies. Whilst there are some other benefits that they possess over more traditional methods, getting a good rate is precisely at the core of what we should be looking for. The interbank rate is the rate that corporations and investment banks get on currency exchange. This would be the best rate possible, and markup of 0.5% to 1% is reasonable in most instances. Nevertheless, absolute rates are not the best way to go about it. Instead, simply type in your potential transfer and see which company offers the best prices before committing.
Reputation
Reputation is extremely important because it represents values, trust, and respect. A company with a bad reputation must be examined closely, and may not be worth the risk in dealing with. Transferring money inherently involves high stakes, and you're putting your holiday money or business profits on the line. A good reputation is usually a great indicator of safety and trust.
Regulated
Dealing with unregulated companies might pose a risk. Although regulations differ among countries, some will have measures in place to reimburse the customer in case of the company going bust, or simply dealing with you in bad faith. There is nothing to say that a company may give you a worse price than agreed if they are unregulated.
Customer service
Customer service is never the first thing on your mind when it comes to money transfers, but when there is a problem, it suddenly becomes the only important thing. Getting hold of a helpline to process a transaction or solve an urgent problem is priceless. Many companies offer round the clock, 24/7 customer service because of the globalised nature of the service, and operating on hours specific to only one region is simply not good enough.
Variety of currencies
This is to save you from having to keep using many different companies when travelling to many different countries. Not only can this be a pain, but it can be dangerous. Forgetting login details and losing track of which money is in what accounts is dangerous, and a quick way to lose some of your hard-earned cash.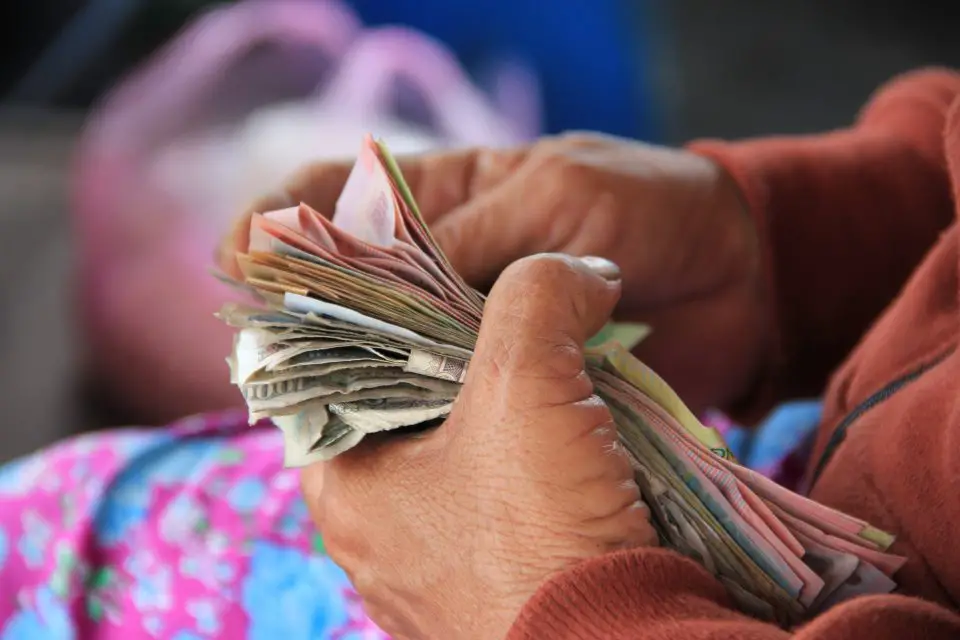 Final verdict
Finding a good rate should be the last thing to look at. When it becomes the first, you will be including companies that are not worthwhile and not trustworthy.
Instead, it is far easier to filter out the bad companies first. Looking at the highest rated companies with few negative horror stories online will leave you with only the trustworthy companies left. Then, you can deduct any companies that are not regulated, and that do not have sufficient customer service according to your needs.
What is left, is a great selection of respectable companies that care about doing things right, and providing a good customer experience. Now life has become easier to choose one of them: which ones provide a good, fair rate with limited fees?
The only thing to bear in mind is that your experience may differ from the consensus. For that reason, be prepared to leave. Staying up to date on the best companies means that you can quickly drop the company you're using, as money transfers are no place for customer loyalty. Switching to a different company upon a bad customer experience will likely leave you, eventually, with a company that you're happy with.
FOMO - do you have it?  Well there is no need to Fear On Missing Out here at Explore With Erin. Sign up to receive updates directly to your in box. I won't spam you, but I do promise a whole lot of awesomeness. What are you waiting for? Join Me!