The trip of a lifetime! And you want to commiserate it always. You have the place you want to put it, the size, the frame. You are all set to order your new canvas print, but there is just one tiny detail to take care of; which image to use?
So many pictures. So little time. And I actually can't help you with that. What I can help you with is how to choose the best travel image for a canvas print. Whichever of your pictures you love the most, be it a simple holiday action snapshot or a long overdue family reunion in Tuscany, transforming them into a canvas print is easy thanks to a plethora of quality online companies such as Hello Canvas just waiting to turn your dream into a reality. So how do you pick the best pic? Read on and I'll tell you.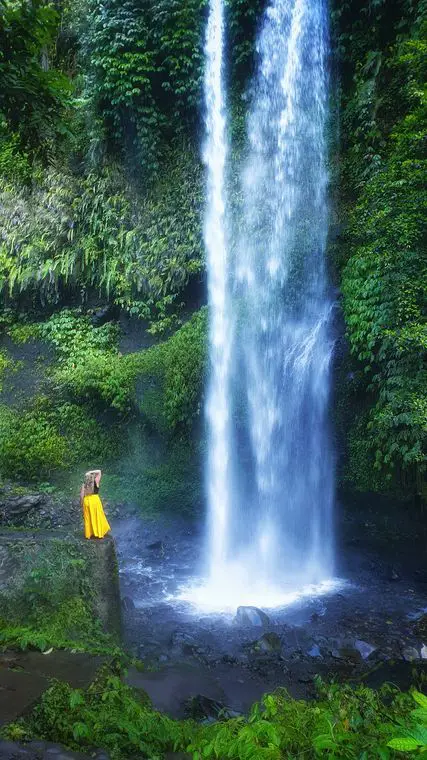 High Quality
Thankfully, modern smartphones are capable of taking high quality, high-resolution photos that transcend wonderfully onto canvas. The higher resolution the better as you have to remember that canvas is actually fabric and as such your photo is going to look a lot different than if you merely printed it off onto photo paper.
Thankfully, good websites will actually tell you if your image is of a good enough quality to produce a beautiful canvas. It's a sad fact that many people are disappointed at this stage when they discover that favorite picture simply won't cut it.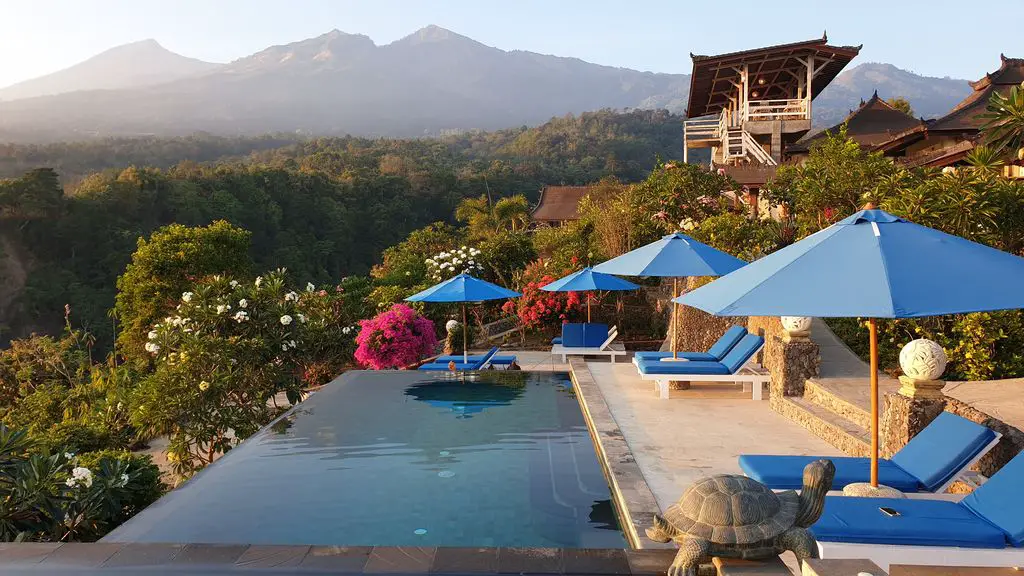 Size Really Does Matter
In order to get the best possible result once it has been transferred to canvas, the general rule of thumb is to select an image of at least 250KB. It is very much a case of the bigger the better, particularly if you are looking to have it printed onto a large canvas. It makes perfect sense if you think about it as the last thing you want is a canvas print that is distorted due to you ordering a size too big for the original image to cope with.
If you are taking digital photos with the intent of creating canvas prints from them set the resolution on your camera to the highest possible. If you are unsure of the actual size of your pictures simply transfer them onto a laptop or computer and check their size on there. All you need do is float the mouse over the image and right-click. On Windows devices, it's listed under 'properties', if you have an Apple device look for 'show info'.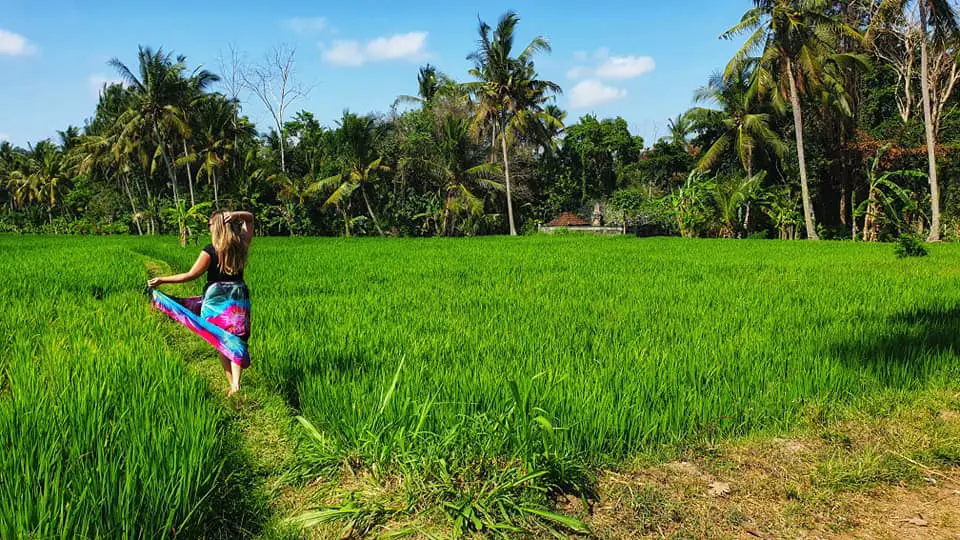 Phone or Camera?
In a perfect world, we would all be taking the photos we wanted transferring to canvas on DSLR cameras, but it's more likely we've used our smartphones.
There is no doubting the quality of photos taken on a phone but, as mentioned above, it can impact the size of the picture. This has a knock-on effect of dictating how large the final canvas will be, which could be a lot smaller than you had hoped for.
There are some decent apps where you can enlarge your images before uploading them to the canvas print sight and the best advice we can give is to proceed with caution. Enlarge your pictures slowly a bit at a time, if they start to distort you've gone too far.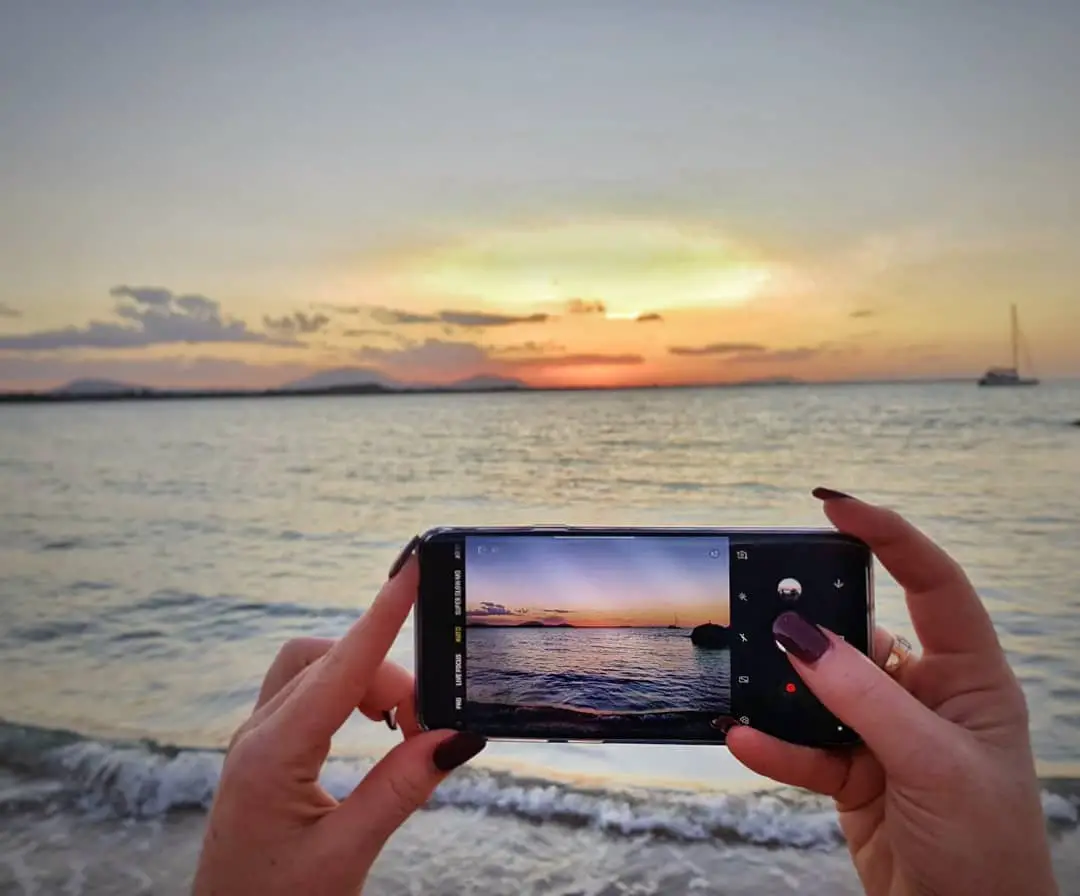 While I can't choose the picture for you, I hope I've assisted slightly in at least making sure it's ready for canvas print.
FOMO - do you have it?  Well there is no need to Fear On Missing Out here at Explore With Erin. Sign up to receive updates directly to your in box. I won't spam you, but I do promise a whole lot of awesomeness. What are you waiting for? Join Me!