Malta is one of the gems of the Mediterranean Sea, home to nearly half a million people and host to ancient, rustic cities, and gorgeous, sweeping beaches that wrap around these beautiful islands. Working and traveling in Malta is one of the most exciting experiences anyone can have – before you go, here's a list of things you should know before visiting to make the most out of your trip.
Where to Stay
Something you should definitely know before you go is where you'll be staying – there are plenty of options for you, so it's easy to pick one that suits you to a tee. When renting property in Malta, it's important to make sure you have enough money to fund the whole time you're there, and that you'll be earning enough to keep your property. This includes checking for any extra bills such as agent charges, deposits, and holding fees.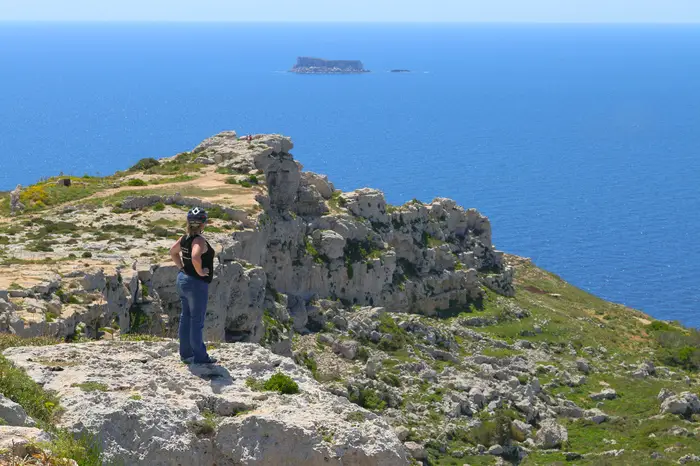 For the actual property, you'll need to check that the bedroom sizes meet your needs and that the property is secure, making sure there are locks and security features to protect you against anyone with malicious intentions. Always visit before you book a place too where possible – this will give you a good idea of what the property looks like inside, and whether you think it's not only big enough, but right for you, and it's also a good idea to check whether the location is right.
When it comes to Malta, you're best sticking to the main island and staying away from Gozo and Comino, as these are popular tourist destinations. Malta is still popular with tourists but it's bigger, and you'll find it much easier to navigate. Staying near Valletta isn't a bad call – here, you'll be able to access anything you need easily, and since it's a small capital, there aren't too many tourists. Having said that, since Malta is such a small island, you're never too far from anything, so don't worry too much about the exact location – just find somewhere comfortable and good for you.
Basic Culture
It's also a good idea to familiarize yourself with Malta's culture. The islands have a rich history, having been inhabited by many different cultures from Greeks to Romans to Egyptians with temples and buildings that go back way further than any of these, meaning there are plenty of ancient ruins and history to explore.
The language in Malta is Maltese, which has a heavy Semitic, or Arabic, influence. If you're staying for a long time, it's worth learning a few words to be able to make your way around and interact with locals, particularly if you're planning on staying away from the cities.
The food is also good, but it can be a little fatty – for example, one of the most famous dishes in Malta is pastizzi which is layers of buttery pastry stuffed with either ricotta or mushy peas. Delicious, but not good for the waistline!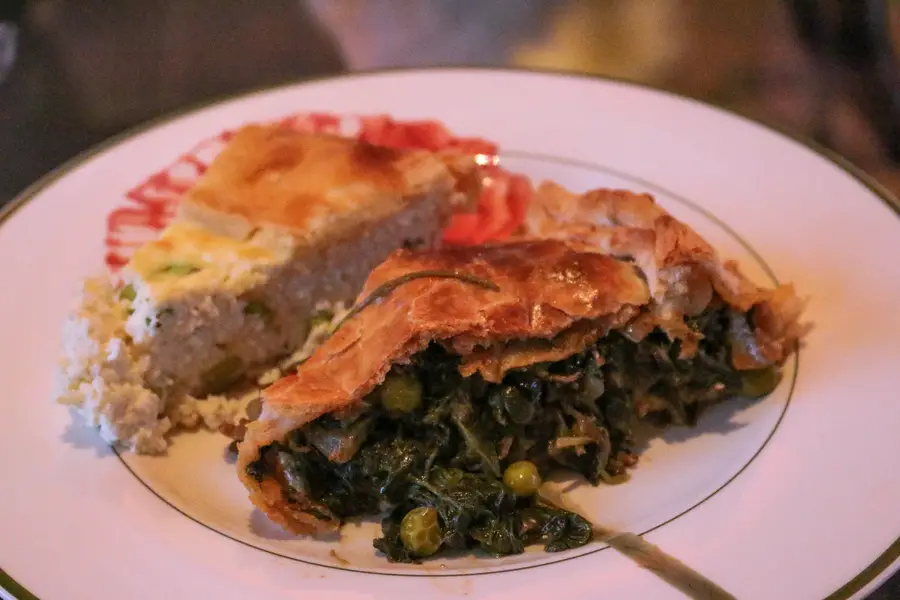 Practicalities
Of course, when staying in Malta, it's important to know the practical side of things too. The currency is the Euro, so make sure you have a card that will allow you to take money out in Euro. Average costs are also good to know – for example, if you're looking to grab a pizza in a restaurant, you'll be spending about €7 – €10, whereas a coffee, will cost you around €1.20 – €1.50. Do your research, and look up how many things you're likely to be spending money on will cost.
Transport is another good one to look at, and it's worth investing in a bus pass to save yourself a little money if you'll be there a while. Whatever you choose to do, try to avoid any white cabs – these are extremely expensive and will put you out of pocket. If you're looking for a taxi, eCabs is much more reliable and will save you a ton of cash.
A lot of people living in Malta are also religious, with Catholicism still being a huge part of life there. Whether you're religious yourself or not, remember that in Malta, it's important to many people and it's important to be respectful whenever religion comes up.
With this quick guide, you'll be sure to be prepared for your trip to Malta. Enjoy!
FOMO - do you have it?  Well there is no need to Fear On Missing Out here at Explore With Erin. Sign up to receive updates directly to your in box. I won't spam you, but I do promise a whole lot of awesomeness. What are you waiting for? Join Me!