Getting a campervan and taking it on adventures is a dream for many people. And if you are considering making that dream come true, going shopping for the perfect van is just the start.
When choosing the right campervan for you, it's important to consider a range of different factors, aside from just the price, to ensure that you make the right choice and are able to have plenty of fun with it in the future. Here are some main factors to consider when buying a campervan.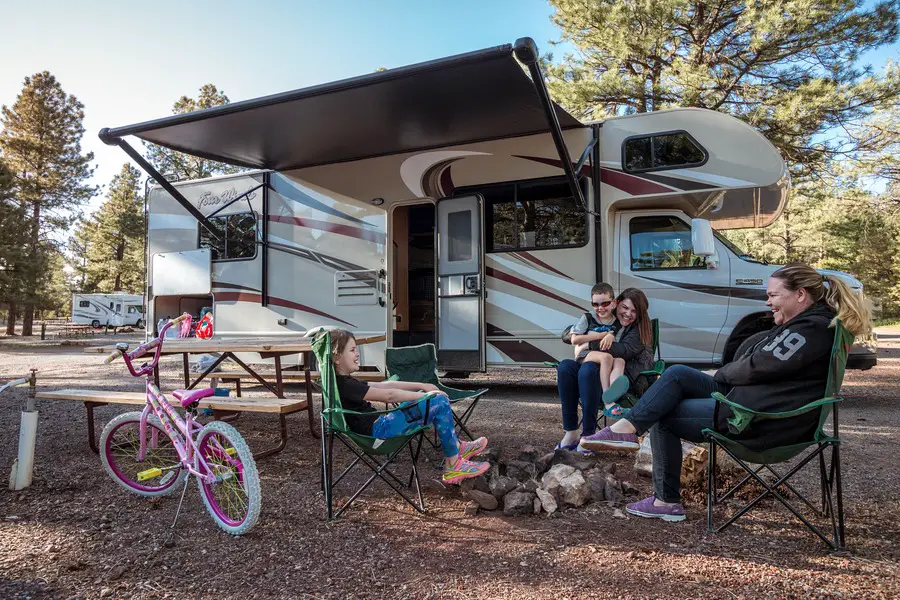 Mileage:
Firstly, consider the condition of the campervan and the number of miles that it has done in comparison to the mileage that you plan to do with it in the future.
An older, high-mileage campervan might be an ideal choice if you only want to use it infrequently for the occasional trip, but if you're planning to get a lot of use out of it and travel somewhere in it every weekend, it's worth looking for a newer model that's done fewer miles.
Diesel campervans will usually be able to do upwards of 100k miles and still run fine but bear in mind that the higher the mileage now, the more likely you will need to replace the engine or the entire van soon.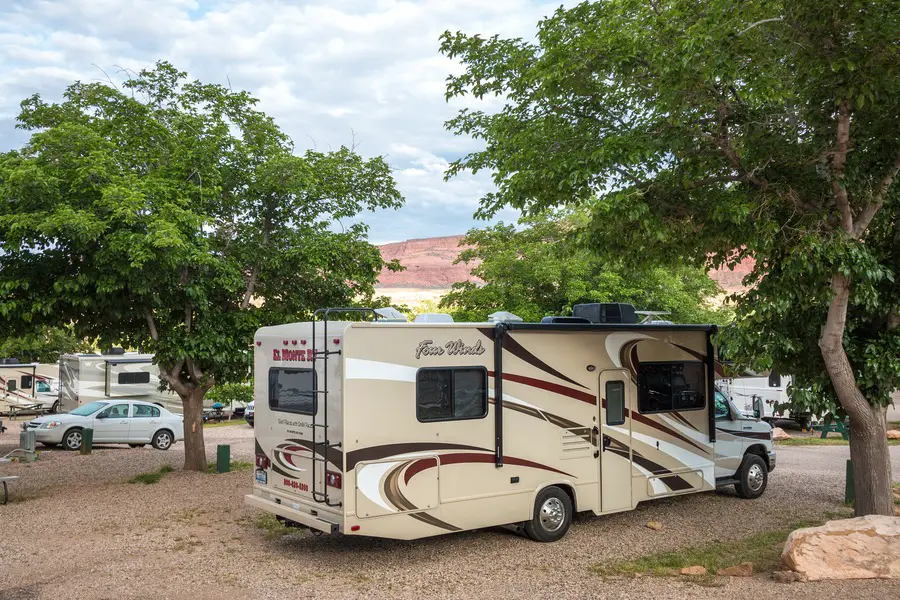 Condition:
Consider the condition of the bodywork when purchasing a campervan. You might want to get an older campervan that's been disused for a while and needs some TLC before getting on the road if you are interested in a restoration project.
But if you want to get planning trips straight away, it's worth paying more for one that is ready to go straight away. If you want a restoration project, be sure to find a good mechanic who has experience restoring campervans to do the bulk of the mechanical work for you.
Space:
Consider how much space you are going to need in the campervan. A smaller van is usually ideal for one or two people, but if you have kids or plan to go traveling in it with friends and family, you are going to need more space.
Bear in mind that insurance, fuel, and other costs are likely to rise for a bigger van, so carefully consider the maximum amount of space that you will need and stick with it.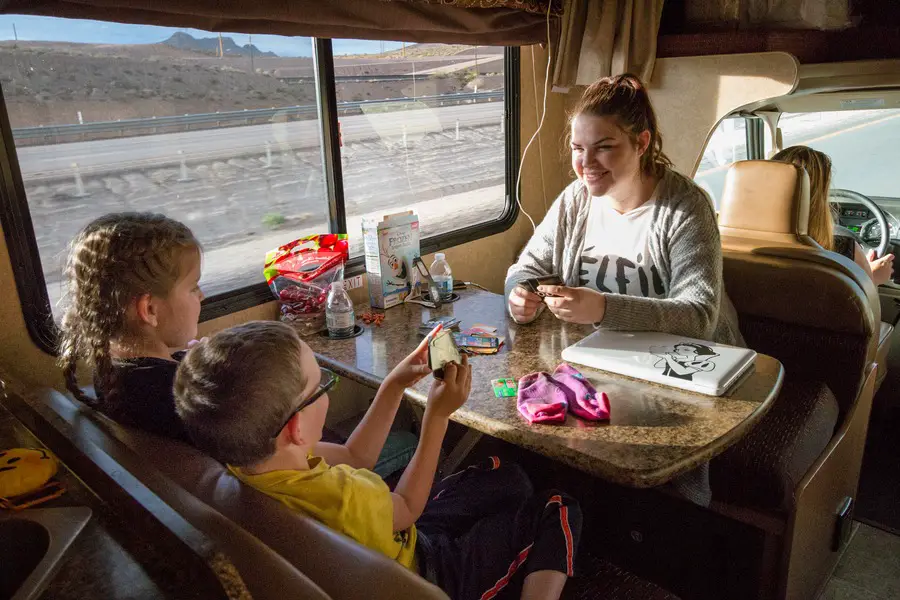 Insurance:
Finally, before you purchase a campervan, it's worth doing some campervan insurance quotes for the ones that you are interested in to determine how much the ongoing cost of running the van is going to be.
Newer vans with more built-in safety features are likely to cost less to insure since there's more to prevent them from being in a collision but bear in mind that other factors, such as vehicle theft statistics in your area, can also play a big part.
Campervan insurance comparison sites like Quotezone.co.uk can help you compare insurance quotes even before you buy the campervan, which will enable you to figure out which one is the most cost-effective to buy in terms of the insurance.
FOMO - do you have it?  Well there is no need to Fear On Missing Out here at Explore With Erin. Sign up to receive updates directly to your in box. I won't spam you, but I do promise a whole lot of awesomeness. What are you waiting for? Join Me!