October on Travelocity!
Every month I use my 20 years of travel experience to write for aggregator giant, Travelocity. They call us the Gnational Gnomads. These are excerpts of those stories.
This month you can read the whole article here: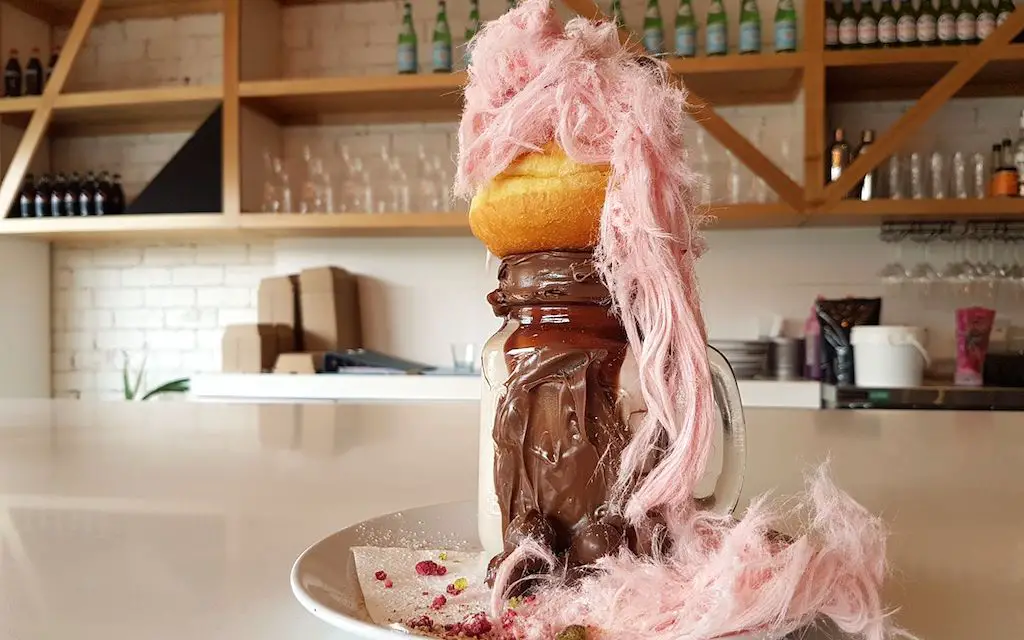 I love taking photos of food. Nourish bowls and health food are all the rage for foodies like me, but there's one thing I just can't stop taking photos of … Freakshakes. And that's the point. That's why they were created, right here in Australia.
But it's not just Australia you can find them in anymore. They have spread to the UK and have multiplied in places across the US.
What is a Freakshake?
For the uninitiated, a Freakshake is no ordinary milkshake. The milkshake forms a base, but then it is topped with every imaginable topping you could desire. Cake, candy, Nutella, donuts, waffles, even chicken. Freakshakes are not a drink, they are a meal.
What do you do with a Freakshake?
Photograph it.
Eat it.
Cherish it.
Where can you find Freakshakes?
Australia
New Zealand
United States
Read the whole article here:  Uncovering the Freakshake Craze
FOMO - do you have it?  Well there is no need to Fear On Missing Out here at Explore With Erin. Sign up to receive updates directly to your in box. I won't spam you, but I do promise a whole lot of awesomeness. What are you waiting for? Join Me!