Shopping in Ho Chi Minh City can be quite an adventure. Each of the 24 districts offers something unique, whether it be a vast array of goods or simply a certain "vibe." That's why, as enjoyable as it can be, shopping in the Vietnamese capital can also become quite a challenge.
If you're new to Ho Chi Minh or if you're looking for a guide to help you make the best purchases, here's a quick list of the best places to shop in the city.

District 1: Vincom Center
Vincom Center is arguably one of the most popular shopping centers in District 1 and probably all of Ho Chi Minh. It's also one of the biggest, with two buildings that house more than 250 shops. Those looking for luxury and foreign products can head to Vincom Center A. This refurbished colonial-style building has brands like Ralph Lauren, Louis Vuitton, and Hermes, as well as entertainment options like a cinema, a bowling alley, and even a play area in the basement for younger children. Meanwhile, Vincom Center B is the place to go if you're looking for local brands, sportswear, and home and kitchenware. There are also plenty of dining options here, including brands like Carl's Jr. and Tous le Jours.
Tan Binh: C.T. Plaza
Tan Binh can be considered by most tourists as the gateway to Vietnam since this is where Tan Son Nhat International Airport is located. Travelers can easily find a Tan Binh district hotel or khách sạn quận Tân Bình, whether you need one for business or pleasure. Despite being home to one of the busiest airports in the world, however, Tan Binh is not as urbanized as other districts. This is reflected even in their shopping centers and marketplaces like Tan Binh Market, a popular destination for fabrics and garments shoppers. Another such example is C.T. Plaza. Simply put, this building is an "oldie but a goodie." Locals flock to C.T. Plaza, especially during the weekends, both to shop and simply enjoy the local and friendly atmosphere. After shopping, you can go to the top floor to visit Moonlight Coffee Lounge, where you can indulge in a cup of coffee and a beautiful view.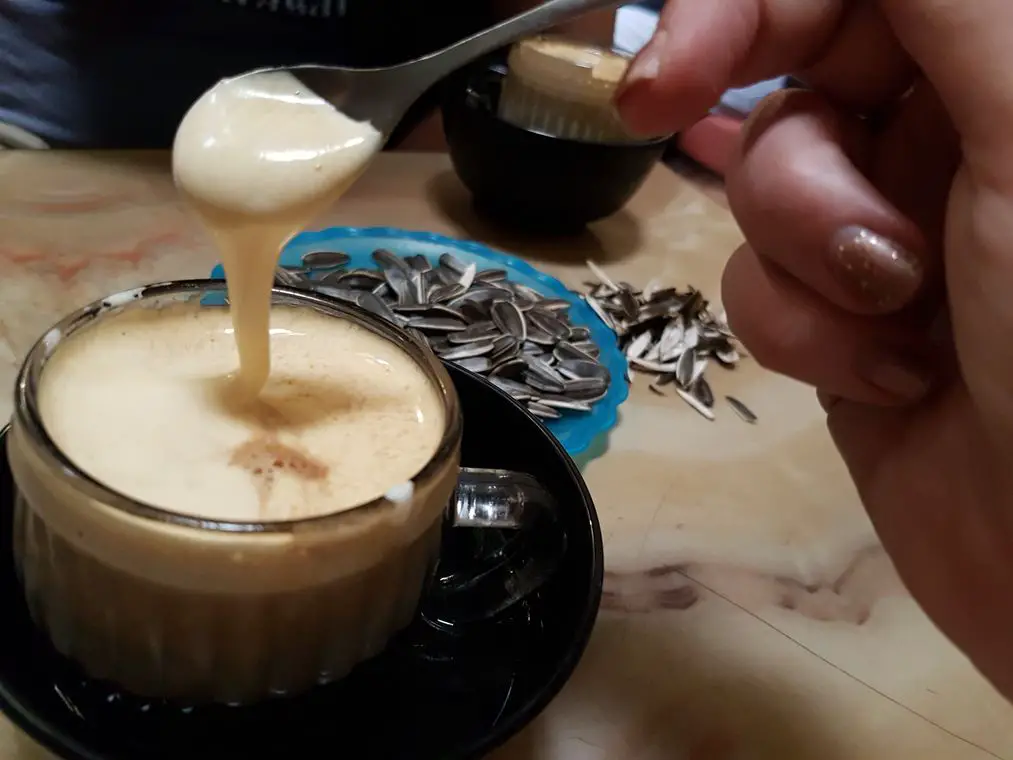 District 6: Binh Tay Market
Binh Tay Market or Cholon Chinatown Market in District 6 is another place where you can feel a strong local vibe. You can also immediately notice the influence of Chinese culture and Buddhist traditions on various facets of life here, like the architecture and the lifestyle of the community. Binh Tay Market is one of the best places to buy a variety of handicrafts, textiles, and lacquerware. What's even better is that, while it's not as extensive as Ben Thanh Market in District 1, almost everything is cheaper in Binh Tay. There's also an open-air food court, where you can sample both Vietnamese and Chinese dishes.
District 10: Nguyen Tri Phuong Market
If you prefer a huge place to shop in without the overwhelming bustle of Ben Thanh Market, go to District 10 and get your essentials at Nguyen Tri Phuong. This market has everything that any urban district has to offer, sometimes even with better quality. Some of the best items you can get at Nguyen Tri Phuong Market include tea leaves, fresh seafood, spices, and fruits and vegetables. Of course, like any other market, the freshest produce get sold out early, although you can expect new supplies to come in soon enough. For dining options, this market has some of the best rice soup kitchens. Across the way, on Ba Hat Street, you can also find a stall that sells traditional Vietnamese cakes.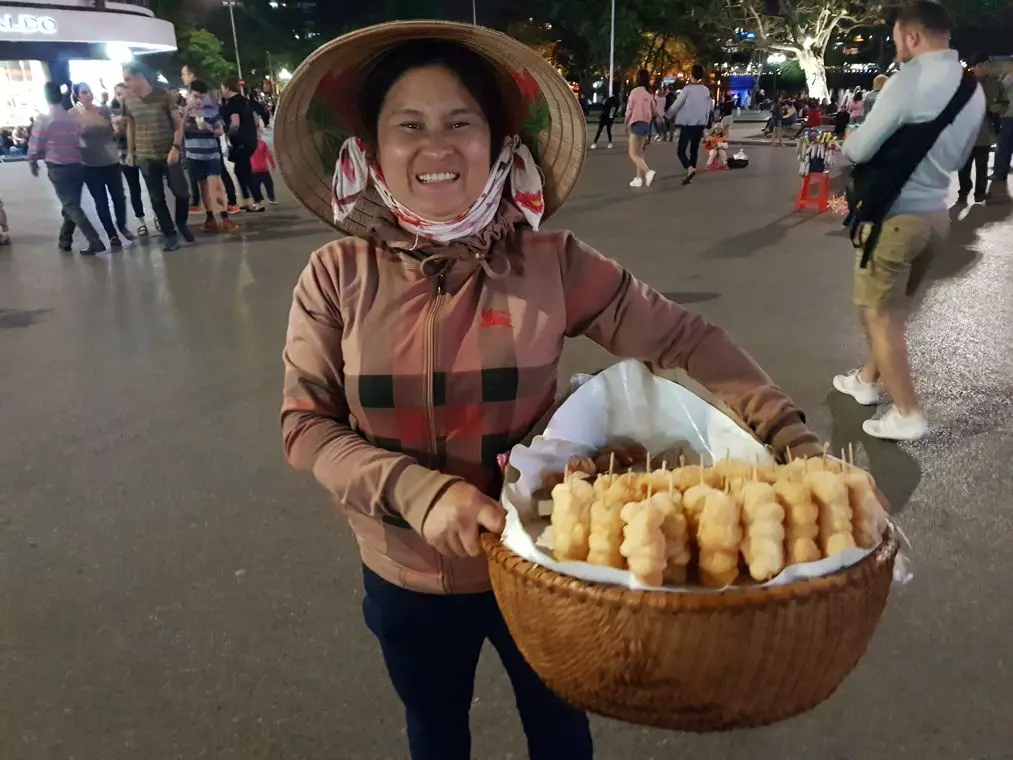 District 5: An Dong Market
For those looking for high-quality fabrics, nothing compares to the prices and variety that you can find in District 5's An Dong Market. Just make sure you're familiar with the pricing (do some research!), and take note that vendors may be persuaded to give you discounts if you buy in bulk. And even if you buy in retail, many goods here still come at reasonable prices. Of course, since it already has an abundance of textiles, An Dong Market is also home to a lot of skilled tailors. Other top items to buy here are Asian fashion items, handicrafts, and dried food products.
Tan Phu: Aeon Mall
Are you looking for Japanese products or brands but can't find them on Le Thanh Ton Street in District 1? Tan Phu District has the answer: Aeon Mall. Apart from Japanese items, Aeon Mall has a wide range of everyday necessities, including local and imported products like rice paper, biscuits, fresh fruit, and more. You'll also find decent Japanese food here at affordable prices. Another plus for Aeon Mall is that it has a free shuttle bus service that can take you to downtown Ho Chi Minh.
District 4: The New District
The New District at Cargo Event Space in District 4 opened only in 2015, and yet it already has a steady stream of loyal patrons. This flea market is a haven for artists, where they showcase their work and even put some of the pieces up for sale. You can also find plenty of homegrown brands here if you want to support local talent. From blended coffees to fashion accessories and apparel, you can find a lot of modern flavor at the New District.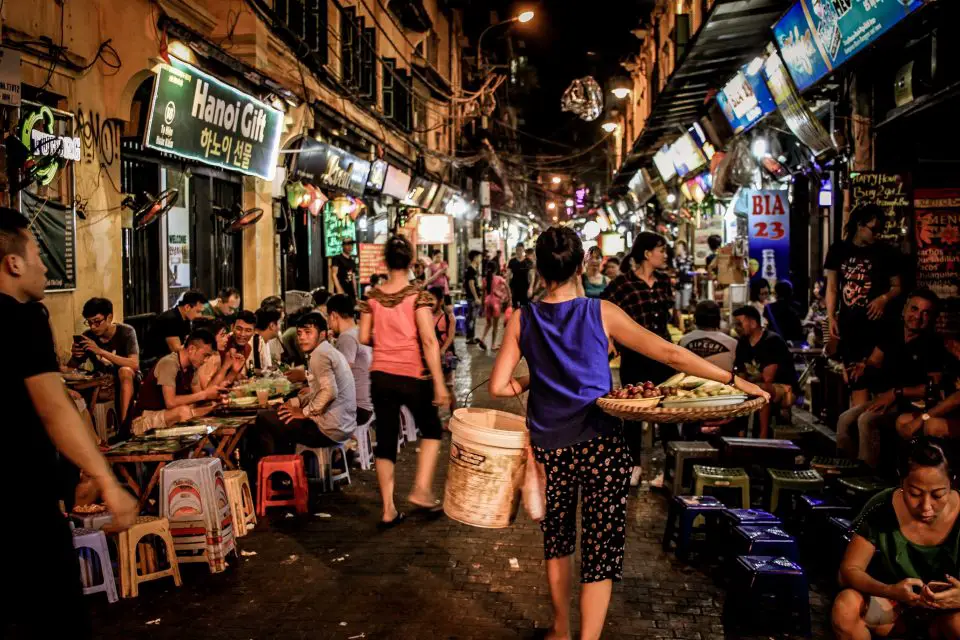 Are you ready to transform your entire shopping experience? Keep this list in mind the next time you go out for another shopping trip.
FOMO - do you have it?  Well there is no need to Fear On Missing Out here at Explore With Erin. Sign up to receive updates directly to your in box. I won't spam you, but I do promise a whole lot of awesomeness. What are you waiting for? Join Me!