There's no doubt I chose to live in one of the best beach destinations in the world, Perth because we get the summer 8 months of the year. I walk my dog at the beach most days without rain. White sand, blue Indian Ocean. Perth is the beach destination.
When I chose to go on vacation I will undoubtedly choose to go on a beach vacation. Most recently I skipped hot air ballooning in Cappadocia because it was -2C. And I just don't do cold. Instead, I stayed in the south of Turkey where the weather was warmer and the beaches were plenty.
As I've traveled the world I've come across many amazing beach destinations and some I've yet to visit. Thanks to Villa Finder for their help in enticing my wanderlust and creating this article I'd love to visit even more. Can you tell me your favorite beach destinations in the comments below? Soon you may just find me there.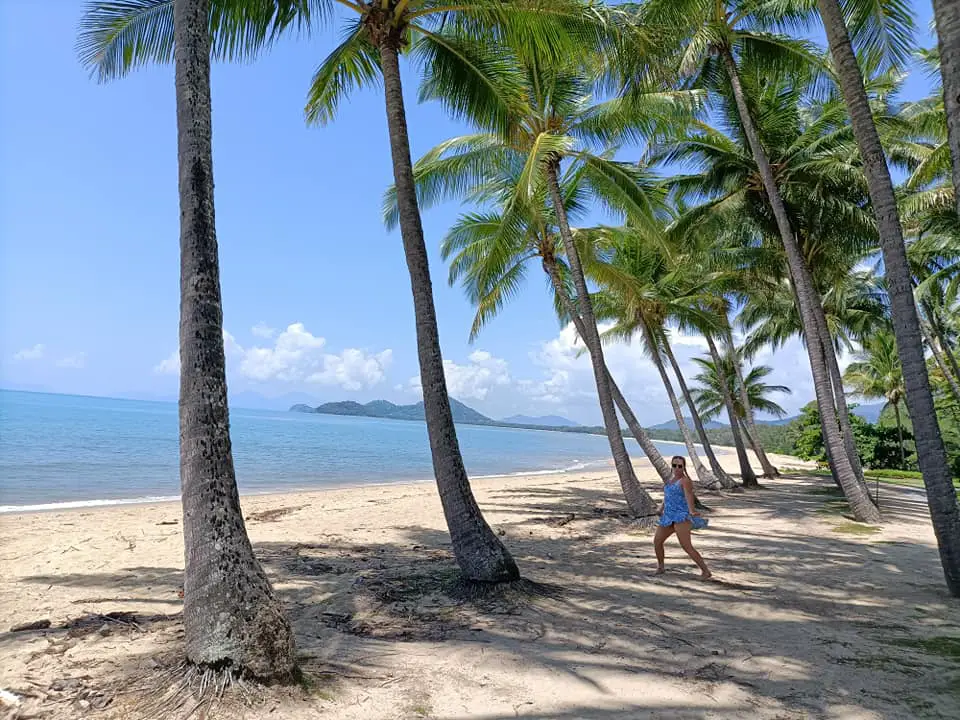 1. Australia
Within the South Pacific, you surely think of Australia when you think of perfect beach destinations. With over 12,000 beaches along its 60,000 kilometers (37,282 miles) coastline, it would take you 32 years to see every beach if you visited one per day.
My home in Perth has some of the best beaches in Australia, which most tourists will never see, as it carries the title of the most isolated city in the world.
If you're heading to the east coast of Australia then stop by the Whitsundays to see the best beach I've ever been to in the world. Whitehaven is the most beautiful beach with its white sand and the bluest, greenest ocean you'll ever see, plus the world's largest Great Barrier Reef.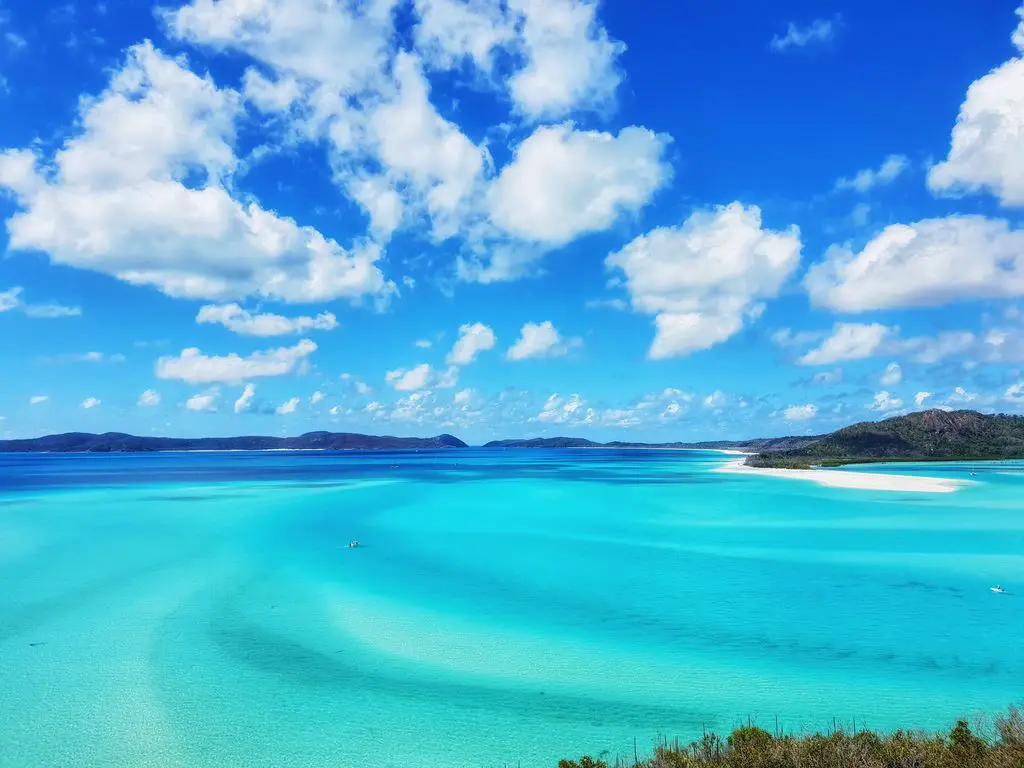 Where to stay?
You can read my accommodation recommendations for your beach vacation in the Whitsundays here.
2. Bali
Most people head to Kuta and decide Bali is not a beach destination, but that's because Kuta is not the beach you need to see. For incredible beach views, you want to head to nearby islands like Lombok or Nusa Penida. For swimming, you want to head south to Uluwatu or Nusa Dua. Or even as far north as you can go to the dolphin beaches in Amed.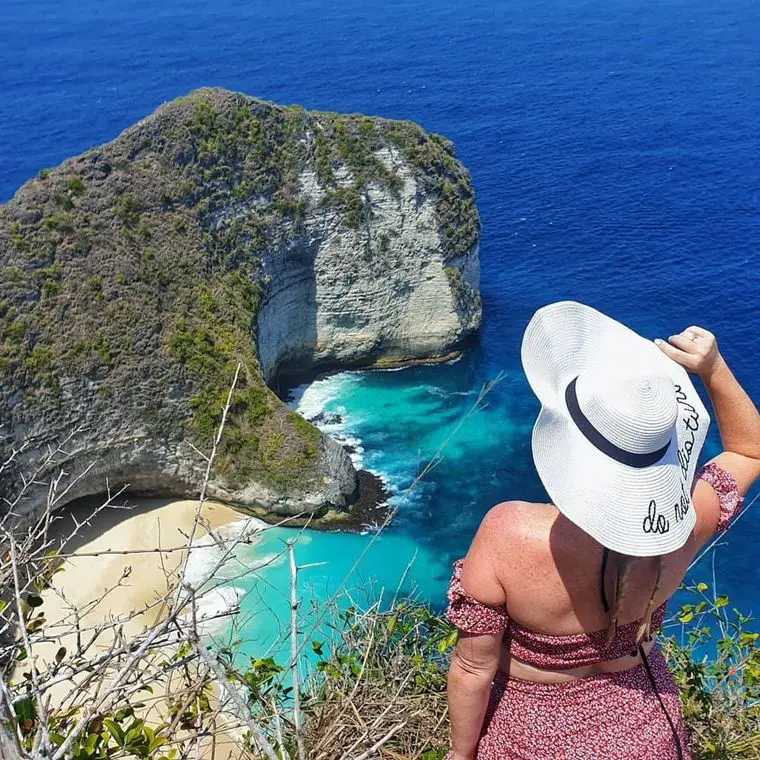 Where to stay?
Grab the whole family and stay beachfront in Bali. Check out the incredible Villa Mandala Rocks. Nestled in beautiful Uluwatu, Bali, and overlooking the Impossibles, one of the popular surf breaks in Bali. Villa Mandala offers a direct surf-in-surf-out to the sand beach and ocean making it a perfect getaway for surfers.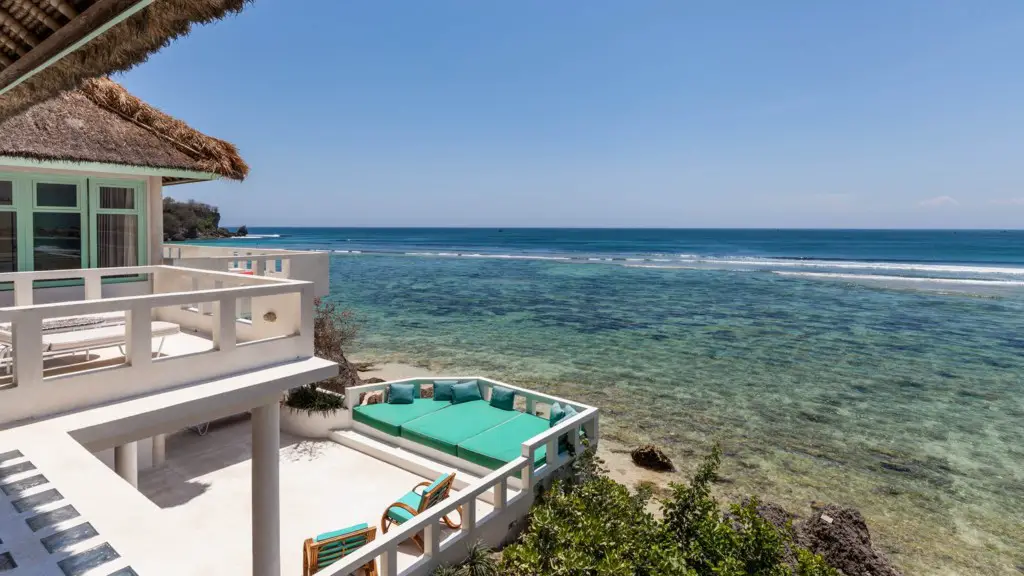 We have stayed in multiple Villa Finder villas during our stay in Bali. If you want a break from the beach, check out these villas in Seminyak, Ubud, and Mas. And while in Bali make sure you check out our 101 things to do in Bali.
3. South Sri Lanka
The south coast is one of Sri Lanka's most rewarding areas to visit. Representing the island in microcosm, the region offers gorgeous beaches, colonial towns, and superb wildlife parks, as well as a host of Buddhist shrines and temples.
While I didn't get to spend much time on the sand in Sri Lanka during my 7-day whirlwind visit I did note the beautiful beaches were worth heading back for. Especially Wijaya Beach.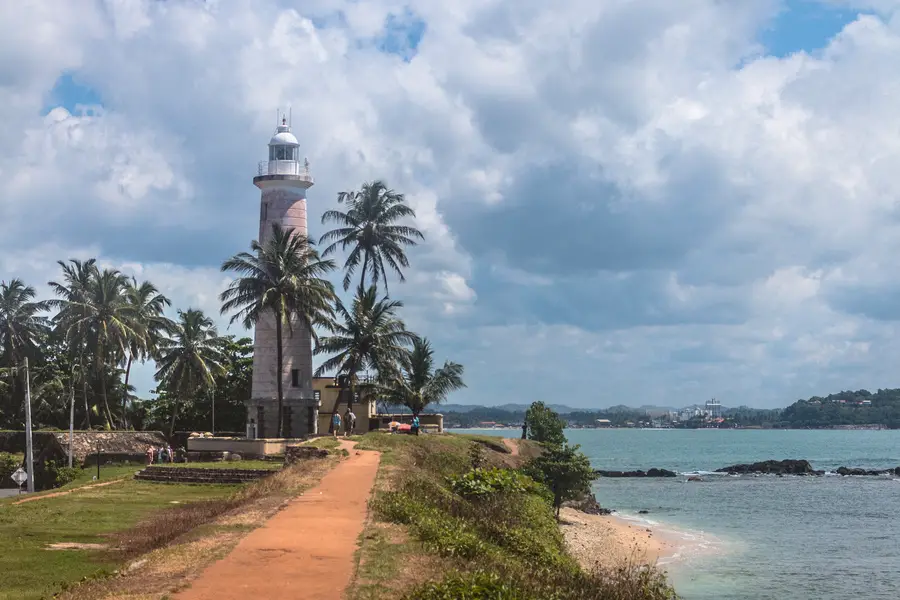 Where to stay?
Take a look inside Red Parrot Beach Villa. This Villa sits on the sand in front of the Indian Ocean. A rustic holiday in a secluded environment, nothing could be better. This is a comfortable place for a complete holiday located in Ambalangoda. It has two bedrooms and is very close to the hottest tourist destination Hikkaduwa. This antique finished and wood-designed villa in Sri Lanka has a fully equipped kitchen. It's the perfect cozy holiday home with two expert staff. Not far away from the city life, but yet cut off from the chaos to give you a pure recluse.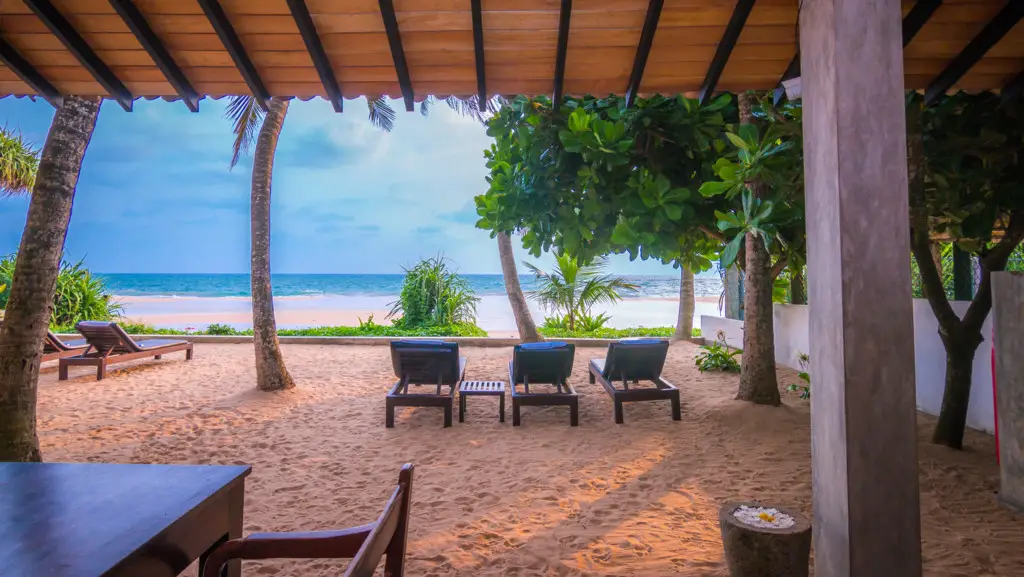 4. Koh Samui, Thailand
Southeast Asia has plenty of beaches, but when I think of white sand and translucent waters Thailand always comes to mind. I've been to Thailand a number of times, but haven't yet made it to Koh Samui. I honeymooned in Phuket and lived in Bangkok and Chiang Mai, but Koh Samui is on my list for this year.
Koh Samui is set off the eastern shores of Thailand, surrounded by the waters of the Gulf of Thailand. It's the biggest island in the Chumphon Archipelago. Make sure you visit the largest beach on the island, Chaweng Beach.
Where to stay
Ever dreamt of staying in a beach house on the finest sand beach? Well, let the newly renovated Karibu Beach House,  right smack on the white sands of the stunning Bang Por beach, Koh Samui make your dream a reality. This fabulous double-story villa boasts stunning ocean views from the bedrooms and terrace and is surrounded by plenty of amenities that you'd be spoilt for choice.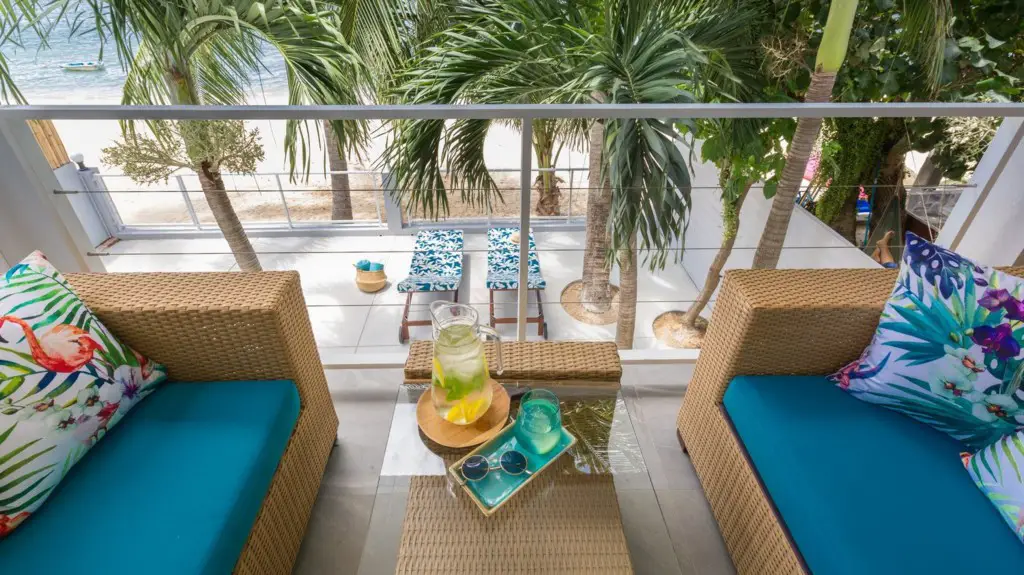 5. Mallorca
Mallorca (Majorca) is one of Spain's Balearic Islands in the Mediterranean. It's known for beach resorts, sheltered coves, limestone mountains, and Roman and Moorish remains.
Cala Formentor (Playa de Formentor) feels just like a "European holiday". But if you want to see a beautiful Mallorca beach then head to Es Calo des Moro Beach in Southern Mallorca. A private foundation owns and cares for this beach, so it's beautifully maintained, and slightly more secluded.
Where to stay
A luxurious retreat for ten guests, Villa Valenti lies in Cala d'Or, one of the most beautiful neighborhoods in Mallorca. Boasting numerous facilities for the whole family, this villa places you just a stone's throw from the sparkling Mediterranean ocean.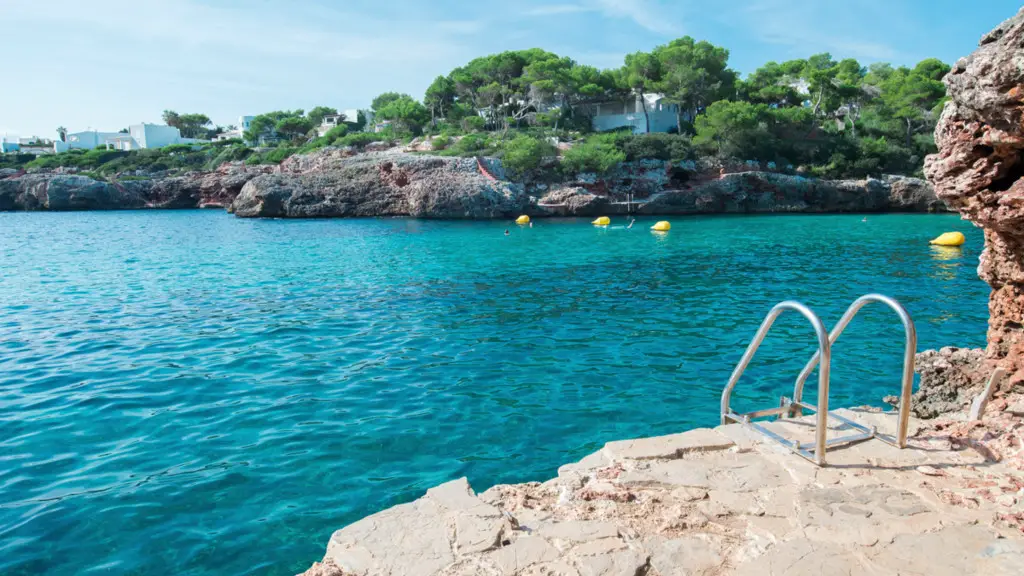 6. Ambergris Caye, Belize
This little island was somewhat of a surprise to our family and we spent 2 luxurious weeks here driving a golf buggy and swimming in the second large barrier reef in the world, after the Great Barrier Reef in Australia.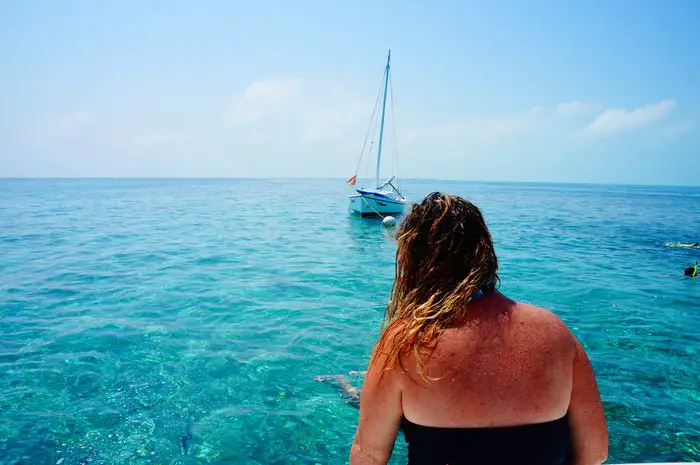 Where to stay
We loved our stay at Xanadu, right on the beachfront.
7. Puglia
Forget Cinque Terre, head South. Puglia is the southern region forming the heel of Italy's "boot." It is most known for its whitewashed hill towns, centuries-old farmland, and hundreds of kilometers of Mediterranean coastline.
I adored this region from the ancient gnome-type houses in Alberobello to, of course, the gorgeous Italian beaches. If you're running short on time head to The Tremiti Islands, Gargano. Only two of the three Tremiti Islands are inhabited, but you can reach all of them by boat from the mainland. You'll find stunning snorkeling and diving, and the beaches and coves are beautiful, sandy, and wild.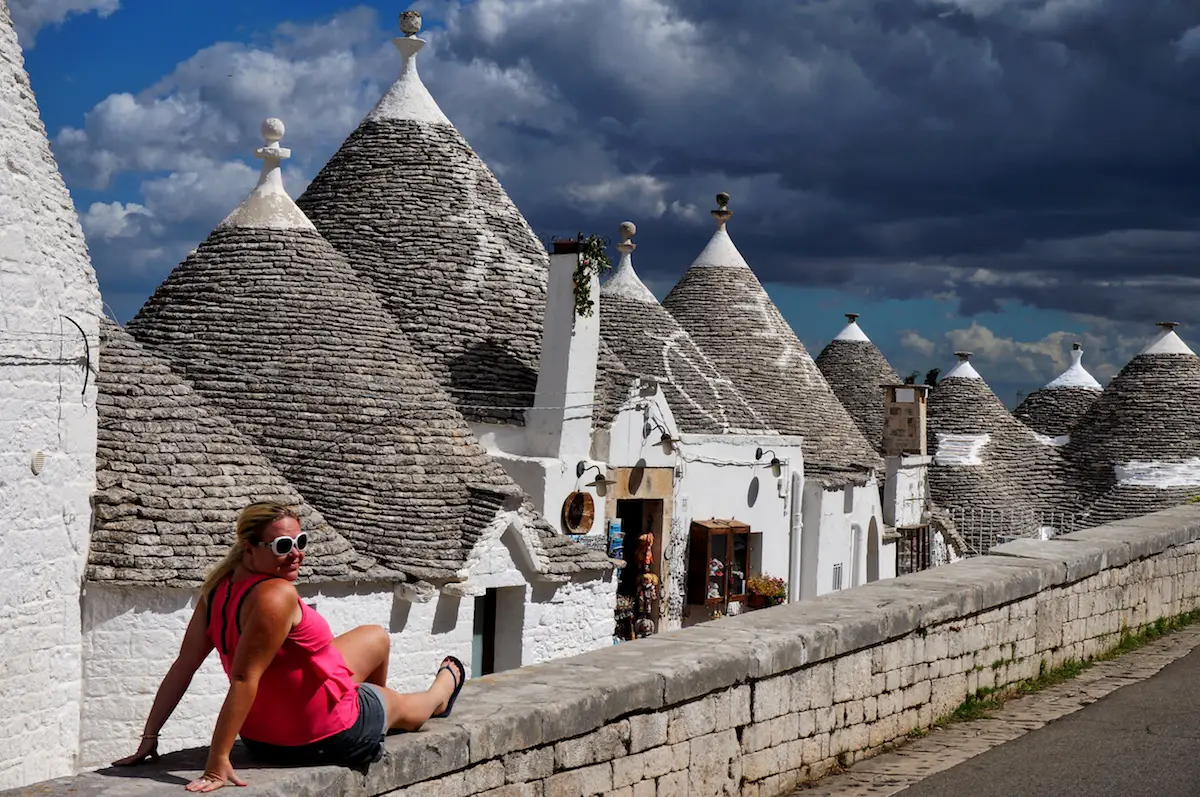 Where to stay
Situated just by the beach, L`attico di Alessia House is a magnificent getaway home. With idyllic surroundings and blue seawater, it is an amazing place to relax. Boasting expansive sunny verandah, 2 bright and beautiful bedrooms, modern style living areas, and an al-fresco dining area, you can spend a calm escape with your loved ones in style. Just a 50m walk from the center of Campomarino di Maruggio it has easy access to amenities as well as the beautiful beaches around.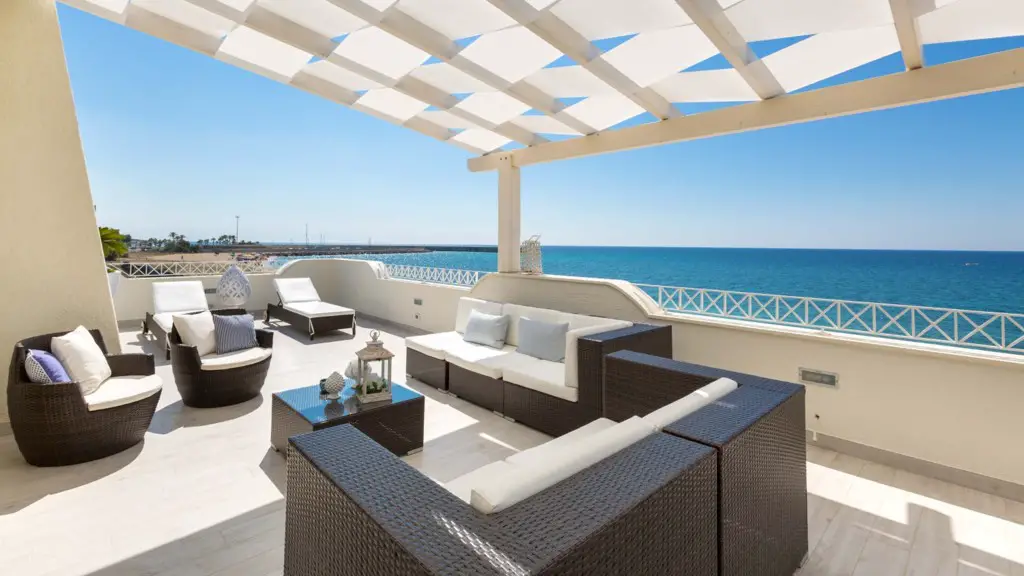 8. Turkiye
Most people don't think of Turkey as a beach destination, but they have the bluest Mediterranean Sea you'll find in Europe. And while many of the beaches range from black sand to crushed shell sand, if you head to Kas you'll find white sands and turquoise water worth diving into. Plus the coastal drive is stunning.
Where to stay
I recommend staying out of town, along the peninsula to be closer to the beaches. We loved Dusler Evim Kas Boutique Hotel.
9. Florida, USA
It's not hard to find a beautiful beach in North America, but Florida is a personal favorite. Whether you're visiting the Florida Keys, Clearwater Beach, Daytona Beach, Myrtle Beach, St Pete Beach, or Miami. Anything along the Gulf Coast has warm sand, blue skies, and easy swimming.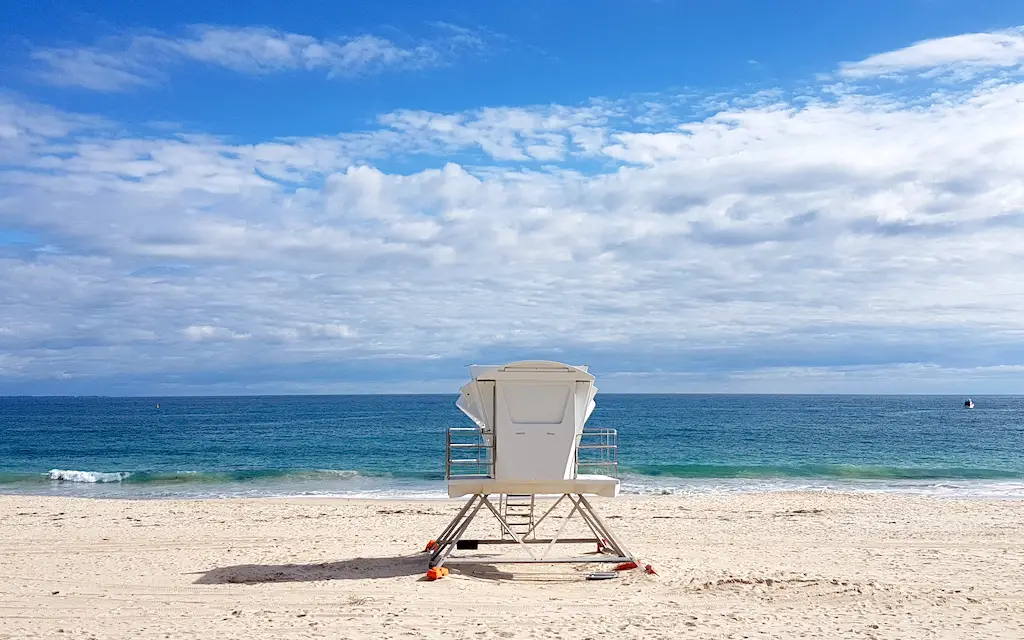 Where to stay
A villa on the sand of course.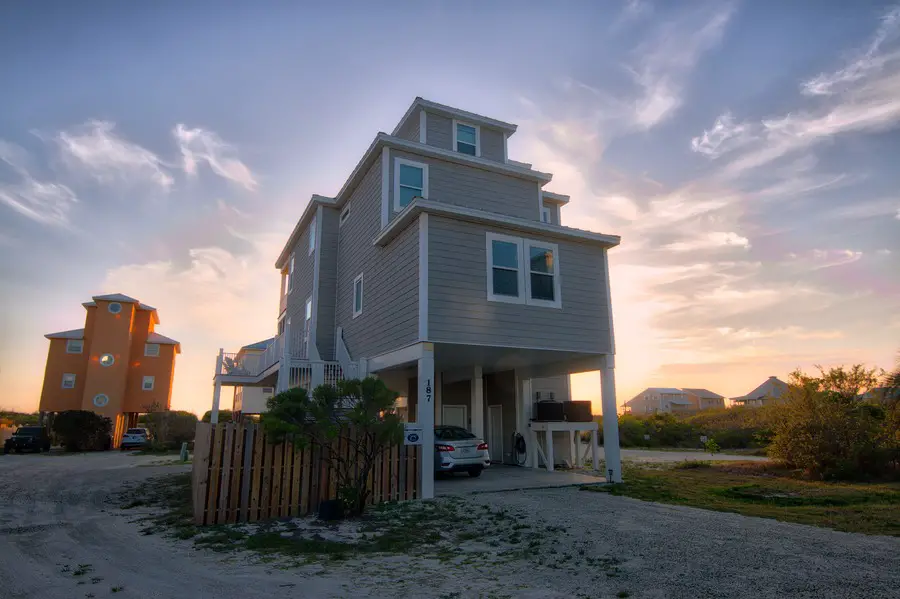 10. The Caribbean
With so many islands to choose from don't ask me how you will decide which is the best beach. The Virgin Islands, Aruba, St. Vincent & The Grenadines, Grenada, Jamaica., St Lucia, St. Kitts & Nevis, Antigua, St. Martin, Puerto Rico. I've been to multiple islands on cruises through the Caribbean and I can't help you here. They are all simply stunning.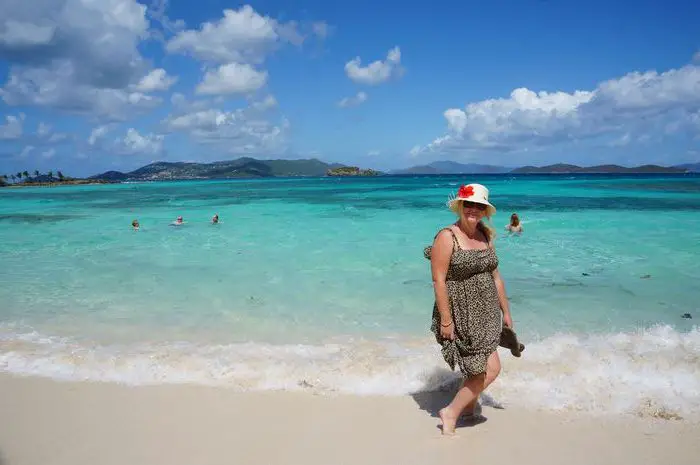 Where to stay
Stay on a cruise ship and see them all! Spend your days sunbaking on the sand and your nights being swayed to sleep by the lull of the ocean.
11. Mexico
What makes Mexican beaches so unique is the water is warm. Ain't no water ever was in Australia, but in Mexico, you can go swimming! Plus they have beautiful wildlife, like swimming with whale sharks or releasing sea turtles to enjoy on these beaches. And plenty of places to stay, sit and eat. Favorites are Puerto Vallarta, Play Del Carmen, Cozumel, and Isle Mujres.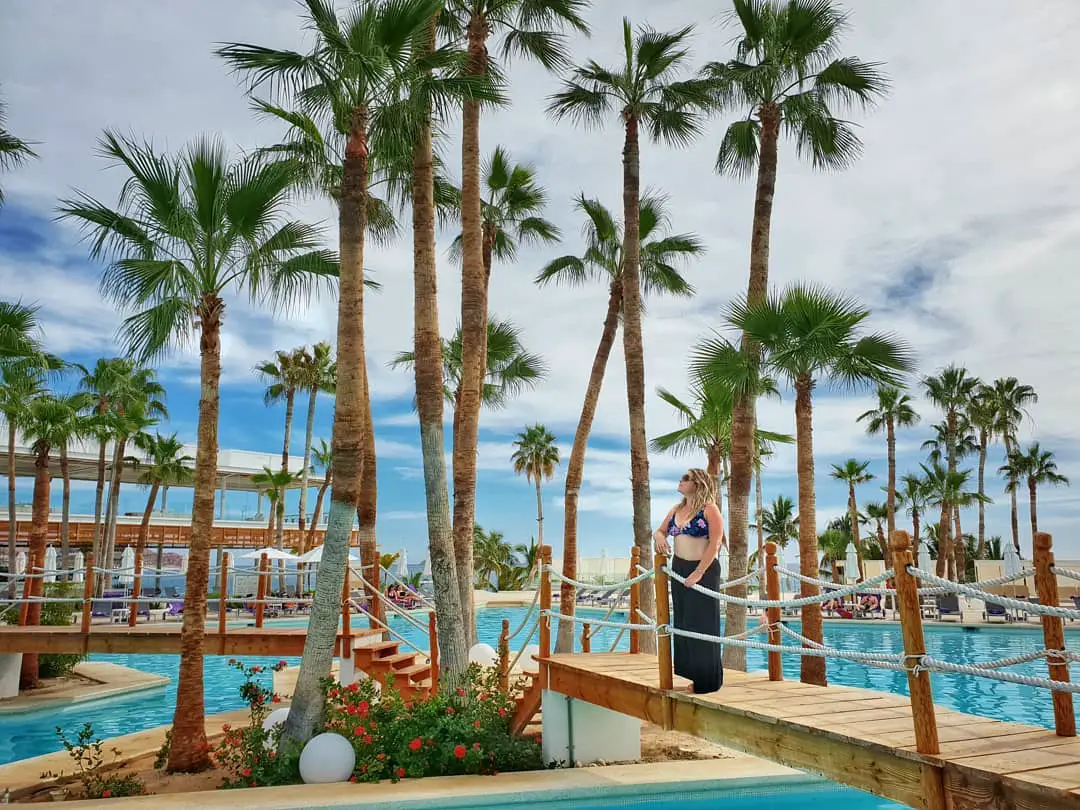 Where to stay
Ever stayed in a five-star all-inclusive resort? This is the place to do it. I recommend Paradisus if staying on the west coast in Cabo or if heading to the East Coast stay at the Grand Moon in Cancun for your beach vacation.
LOOK HOW EASY IT IS TO PIN THIS!
FOMO - do you have it?  Well there is no need to Fear On Missing Out here at Explore With Erin. Sign up to receive updates directly to your in box. I won't spam you, but I do promise a whole lot of awesomeness. What are you waiting for? Join Me!